| | | |
| --- | --- | --- |
| | 2011 Lotus Exige S260 Final Edition | |
Exige page 1 Exige page 2 Exige page 3 Exige page 4 Exige page 5 Exige page 6
Exige page 7 Exige page 8 Exige page 9 Exige page 10 Exige page 11 Exige page 12
Exige page 13 Exige page 14 Exige page 15 Exige page 16 Exige page 17 Exige page 18
Exige page 19 Exige page 20 Exige page 21 Exige page 22 Exige page 23 Exige page 24
Exige page 25 Exige page 26 Exige page 27 Exige page 28 Exige page 29 Exige page 30
VIN : SCCLHHAC7BHA12388

Page 19
September 1 , 2014
This was to be a club driving event and to my great surprise the Ferrari challenge teams were there tuning and testing their cars for the upcoming race. I was in the red group and I was outnumbered and out powered by the challenge cars. It was a great experience mingling on the track with them but I felt like I was driving the Flintstone car against all these high power stallions.
September 4 , 2014
Brake fluid was changed/bled at 10, 350 miles with DOT 5.1 MOTUL
September 13 , 2014
I has been a while since I checked the oil catch can myself. Well good thing I did. I extracted about good 5-8 ounces.
October 6, 2014
It has been a while since I have been on the track. The weather is getting cold but the 9th should be a good day and sunny day. I was able to singed up for member day at NJMP on October 9, 2014.


PDF
Thunderbolt Raceway - 2.25 miles, 14 challenging turns
October 8, 2014
Changed the transmission oil at 10,542 miles with MT-90
October 11, 2014
We were only a few cars on the track but it was a fun day.
October 16, 2014
To my surprise I received the Lotus Keychain today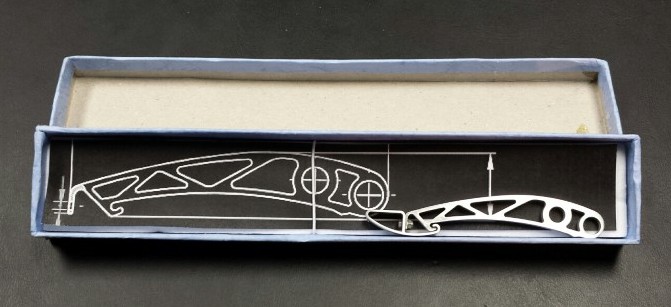 October 20, 2014
I was able to signup with Chin Motorsports for their COTA event on January 31 and February 1, 2015.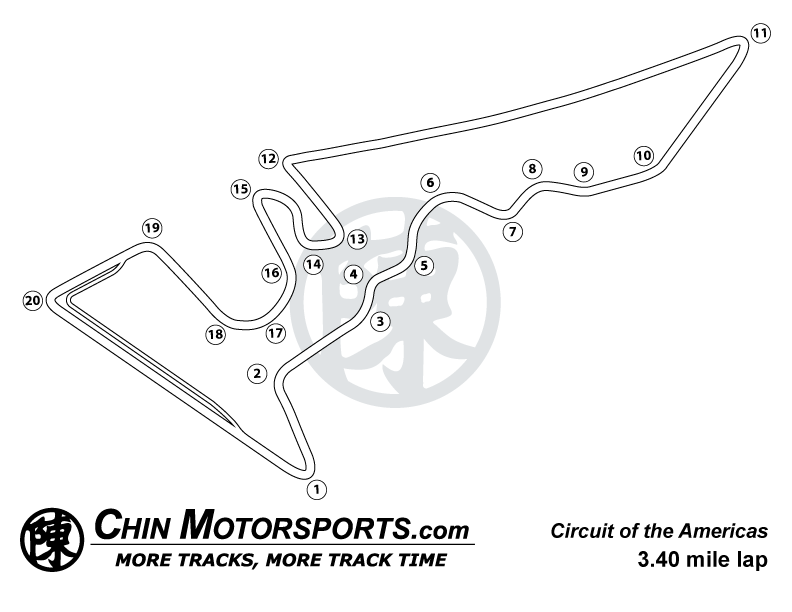 October 22, 2014
I decided to go to VIR this weekend on October 26, 2014 with Chin Motorsports.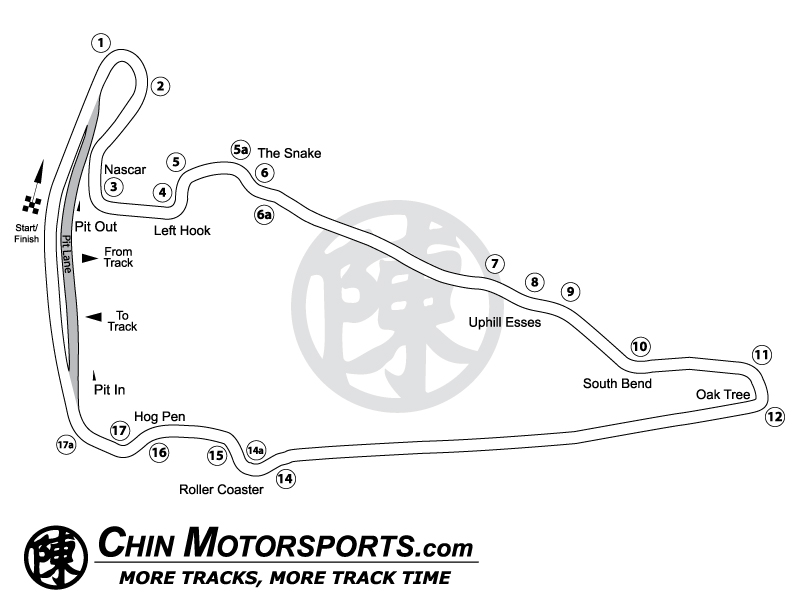 October 27, 2014
I just came back from VIR. It was a great track day and maybe the last this season. My time was improved.
October 28, 2014
I will be going to Barber MSP this weekend (November 1, 2014) with Rezoom Motorsports.