| | | |
| --- | --- | --- |
| | 2011 Lotus Exige S260 Final Edition | |
Exige page 1 Exige page 2 Exige page 3 Exige page 4 Exige page 5 Exige page 6
Exige page 7 Exige page 8 Exige page 9 Exige page 10 Exige page 11 Exige page 12
Exige page 13 Exige page 14 Exige page 15 Exige page 16 Exige page 17 Exige page 18
Exige page 19 Exige page 20 Exige page 21 Exige page 22 Exige page 23 Exige page 24
Exige page 25 Exige page 26 Exige page 27 Exige page 28 Exige page 29 Exige page 30
VIN : SCCLHHAC7BHA12388
Page 10
August 21, 2013
I was able to hang these eventually.
August 29, 2013
I received the blueprint from Zach. They look great.

September 5, 2013
I was able to eventually make it to Watkins Glen. We had heavy rain and thunder the first day, but the second day was perfect with temperatures in the low 70s. What a race track—there is no room for a mistake. It needs your full attention and concentration. This was an exciting event and I have to make it there again. Many THX Ron...
I have to plan for the next event now....
September 6, 2013
I signed up with Sports Car Driving Association, LLC to attend the September 10th event at NJMP , Thunderbolt.


PDF
Thunderbolt Raceway - 2.25 miles, 14 challenging turns
September 8, 2013
NoVA Lotus GYLO - It was nice seeing everyone.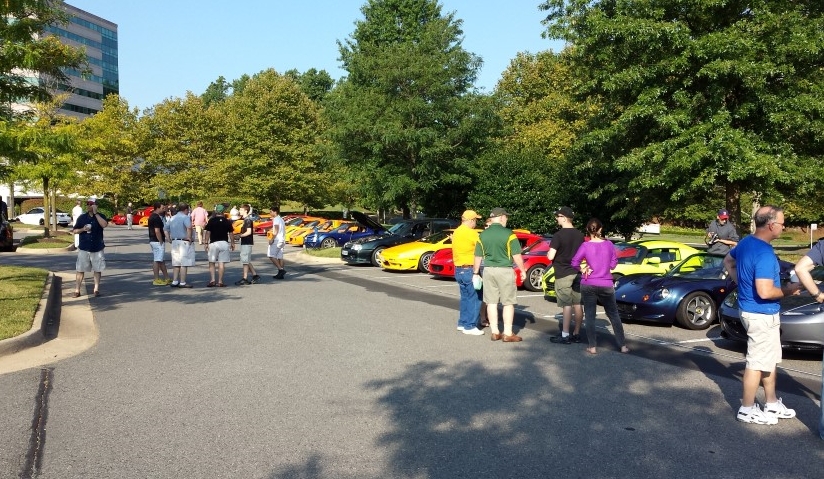 September 9, 2013
I noticed this picture on the internet tagged as 17of30. It was an Instagram photo taken at 7:18 PM on 3/13/2012
September 10, 2013
Another fun day at NJMP. I was able to collect some data with Trackmaster and play with it. It looks good.
September 29, 2013
I had a bit of free time today so I modified a pair of CF vane covers from HKFEVER and installed them over the silver LED ones on the car.
September 30, 2013
I signed up with Trackmasters to attend their November 2nd and 3rd event at Watkins Glen International.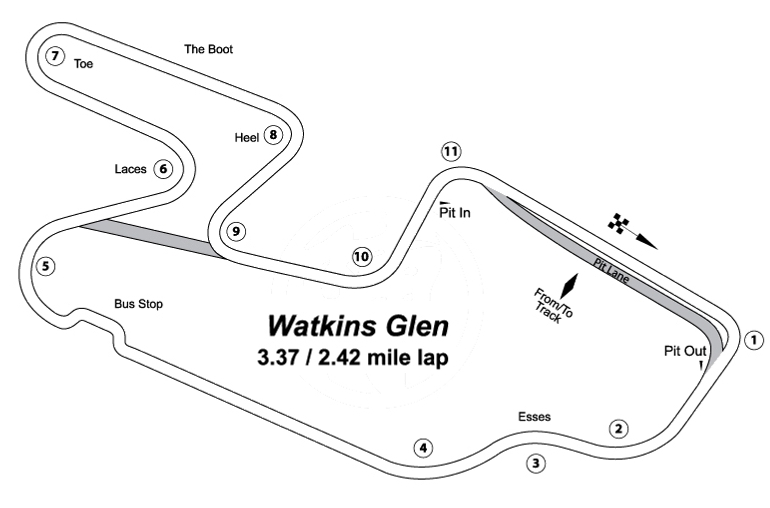 October 6, 2013
I returned from Watkins Glen International. I could not have asked for a better time on the track. The weather was perfect both days. I am glad I was able to make it there again. I was able to improve my time and I was approved for solo. Trackmasters is a very nice group.