| | | |
| --- | --- | --- |
| | 2011 Lotus Exige S260 Final Edition | |
Exige page 1 Exige page 2 Exige page 3 Exige page 4 Exige page 5 Exige page 6
Exige page 7 Exige page 8 Exige page 9 Exige page 10 Exige page 11 Exige page 12
Exige page 13 Exige page 14 Exige page 15 Exige page 16 Exige page 17 Exige page 18
Exige page 19 Exige page 20 Exige page 21 Exige page 22 Exige page 23 Exige page 24
Exige page 25 Exige page 26 Exige page 27 Exige page 28 Exige page 29 Exige page 30
VIN : SCCLHHAC7BHA12388
Clam Off. Clam on. Let there be light !
Clam on.
Clam off.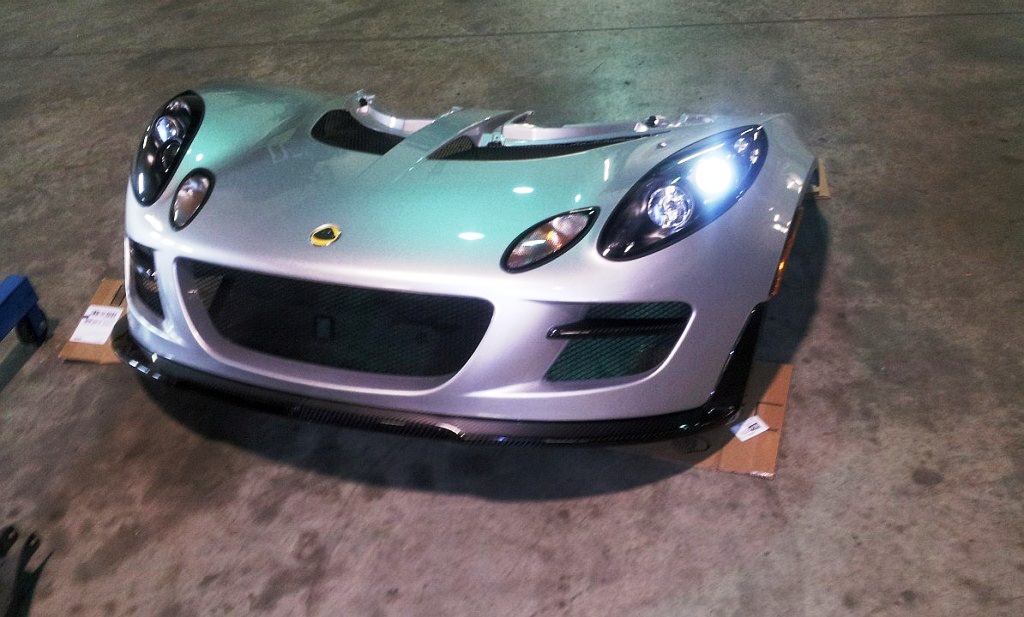 I am not sure how long I had this one onboard!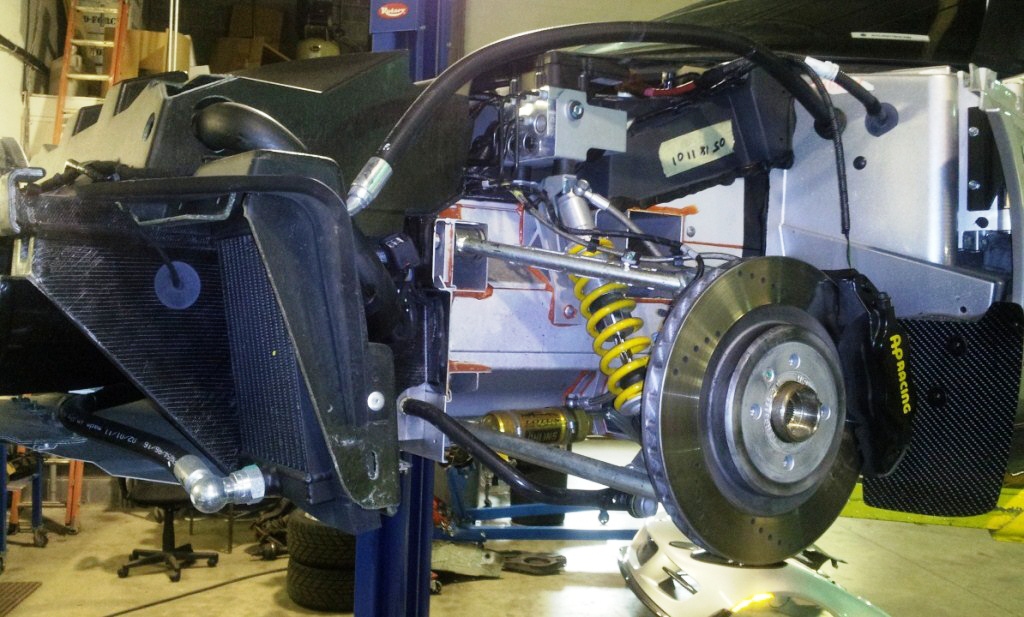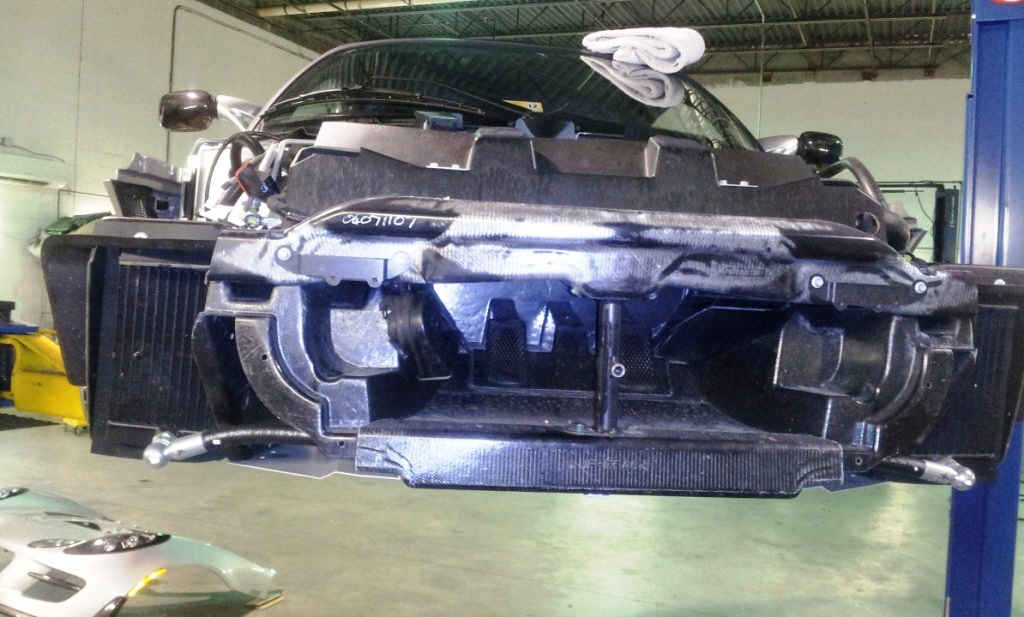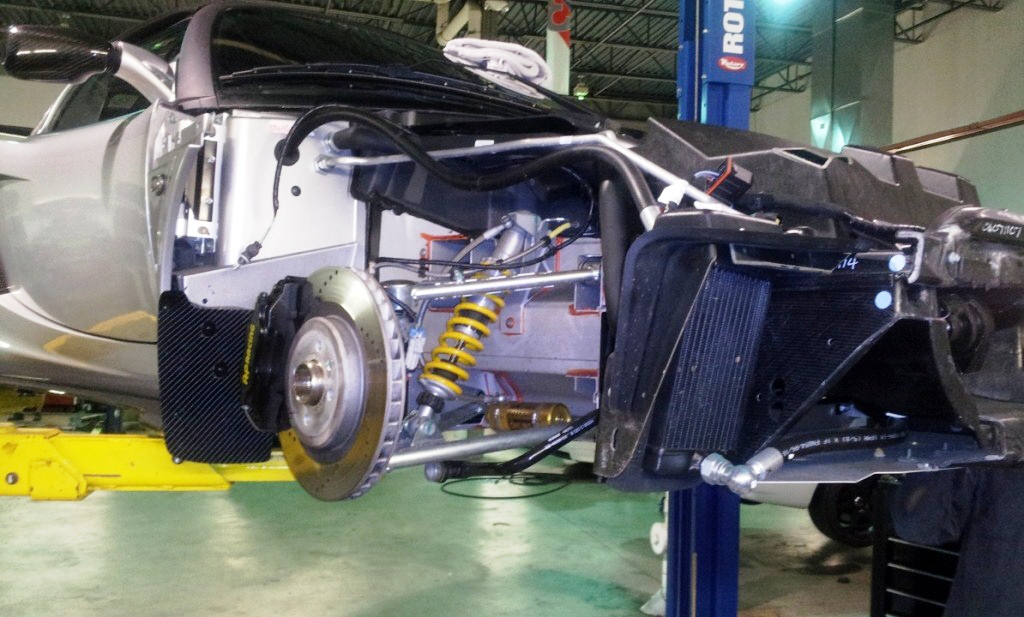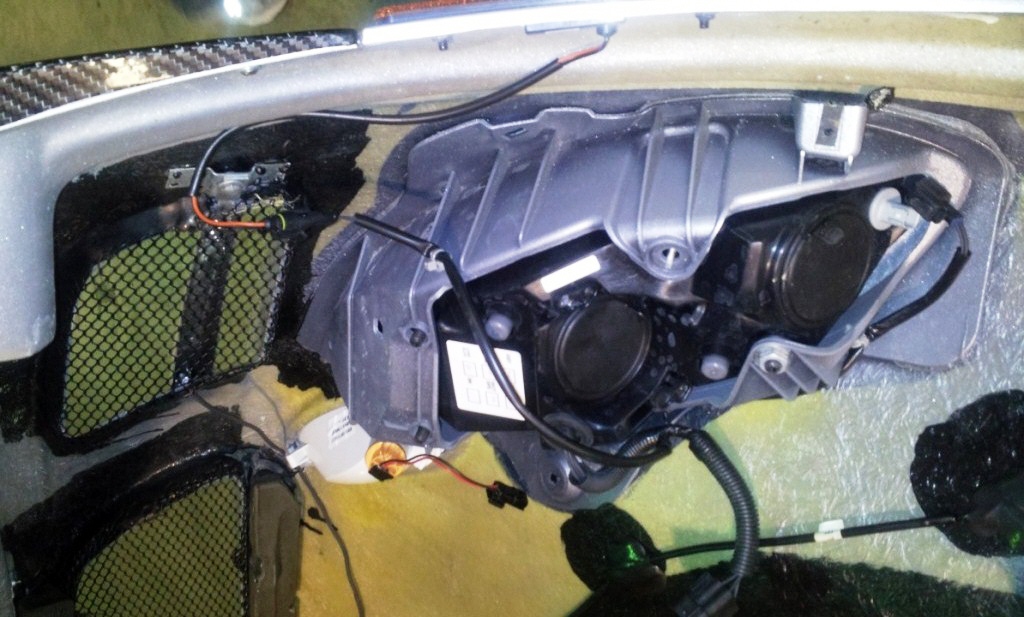 We may need a bit more glue!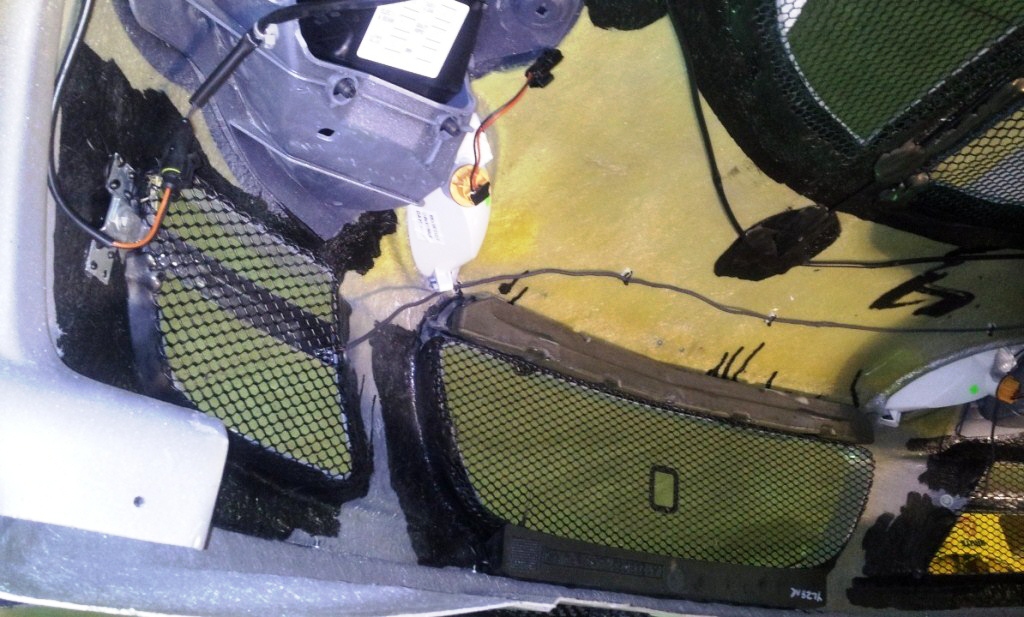 New LED Vane.


Moved the horn so next time there will be no need to remove the clamshell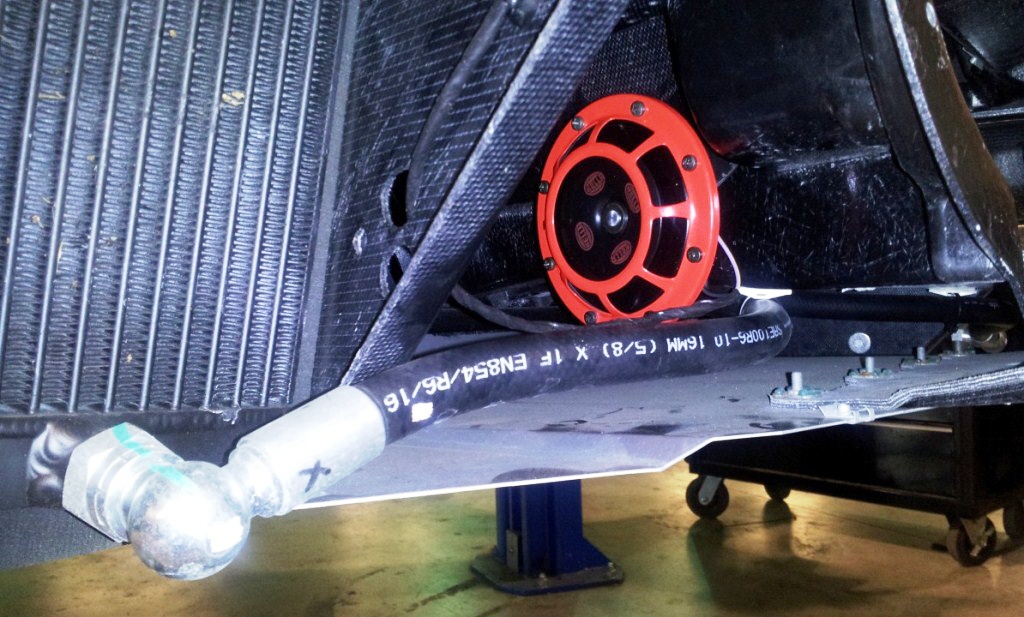 And let there be light - LED light that is... THX Anthony!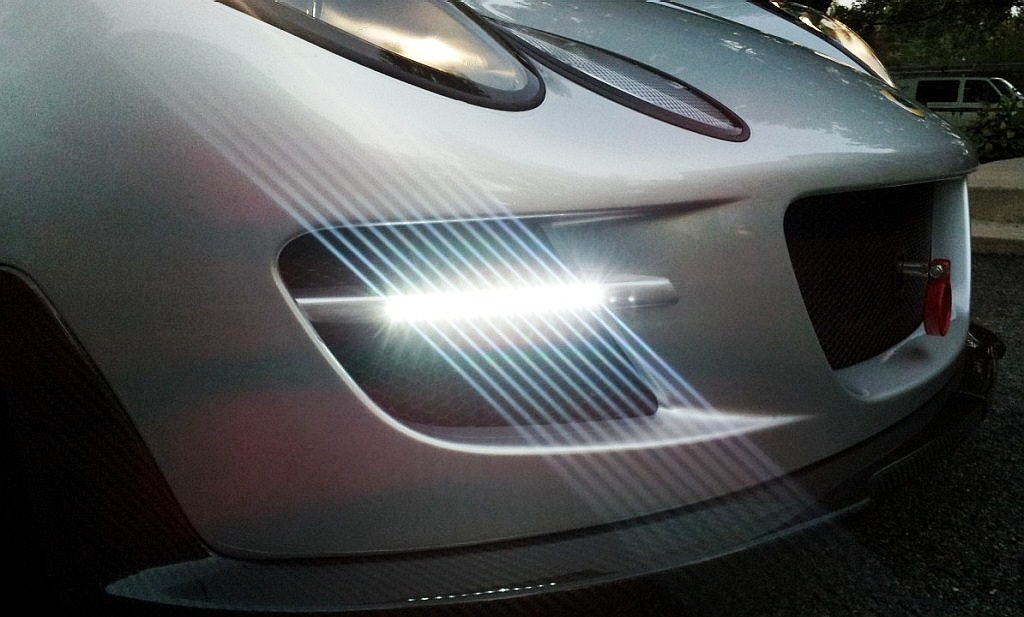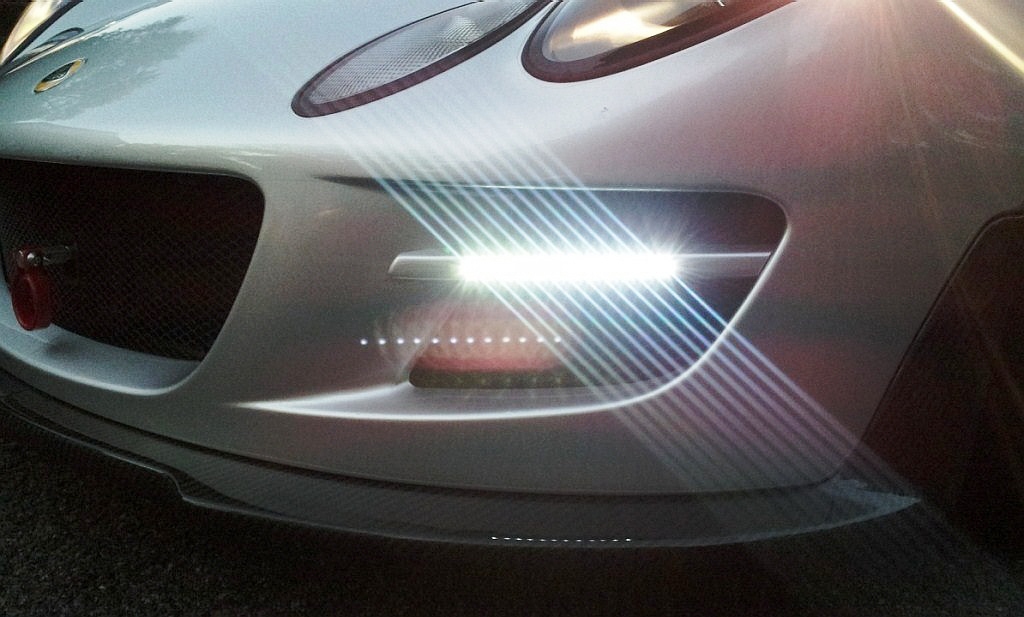 Amber lights were replaced with the chrome bulbs.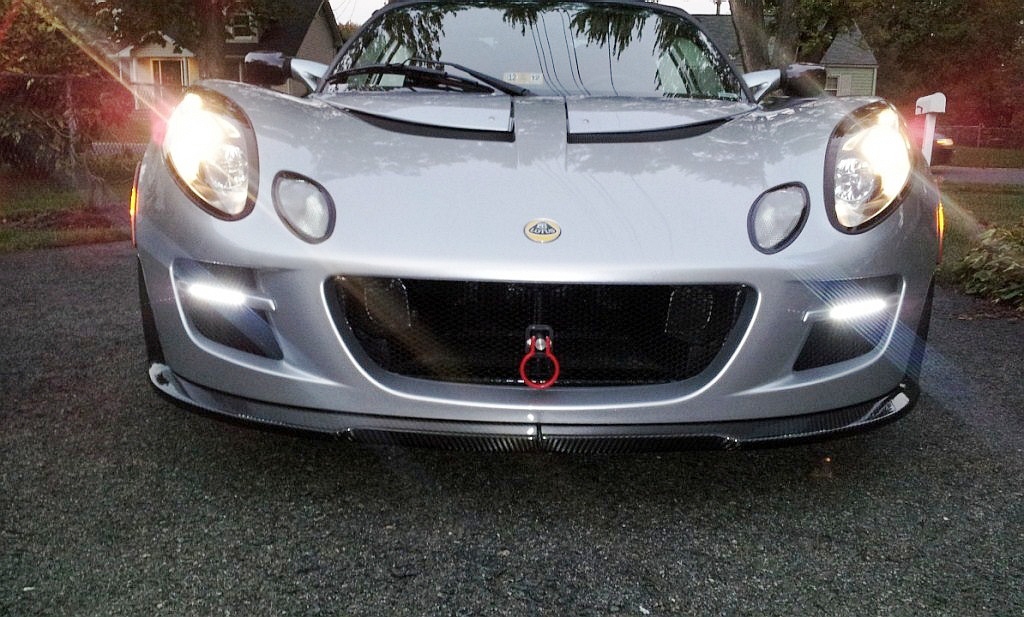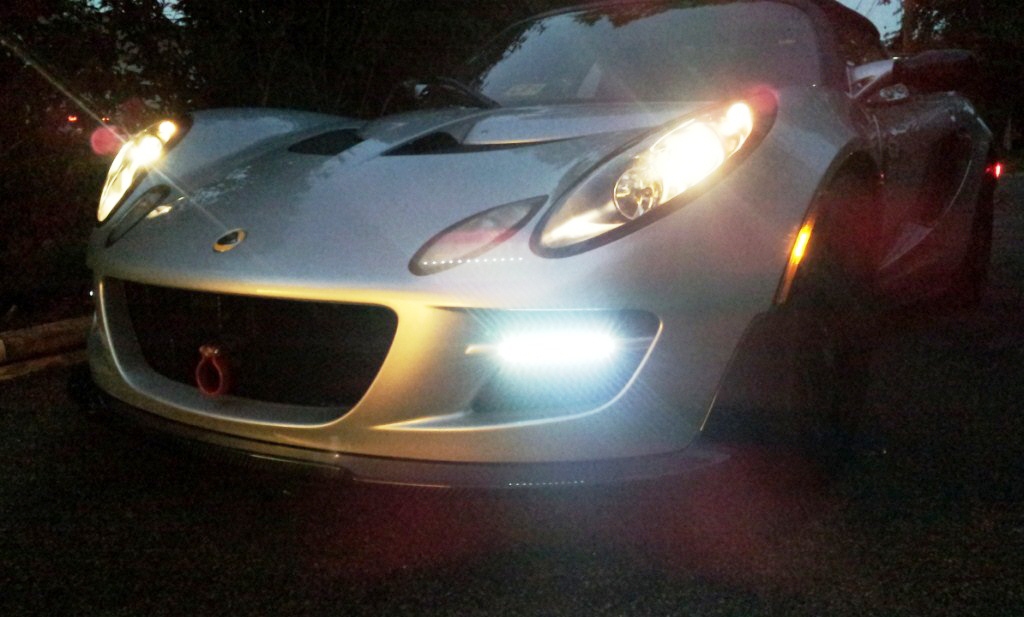 Now I have to work on the CF Vane covers.