| | | |
| --- | --- | --- |
| | 2011 Lotus Exige S260 Final Edition | |
Exige page 1 Exige page 2 Exige page 3 Exige page 4 Exige page 5 Exige page 6
Exige page 7 Exige page 8 Exige page 9 Exige page 10 Exige page 11 Exige page 12
Exige page 13 Exige page 14 Exige page 15 Exige page 16 Exige page 17 Exige page 18
Exige page 19 Exige page 20 Exige page 21 Exige page 22 Exige page 23 Exige page 24
Exige page 25 Exige page 26 Exige page 27 Exige page 28 Exige page 29 Exige page 30
VIN : SCCLHHAC7BHA12388
Upgraded the Airbox to Cup Airbox
Raised the car and removed the rear driver side wheel and the air scoop.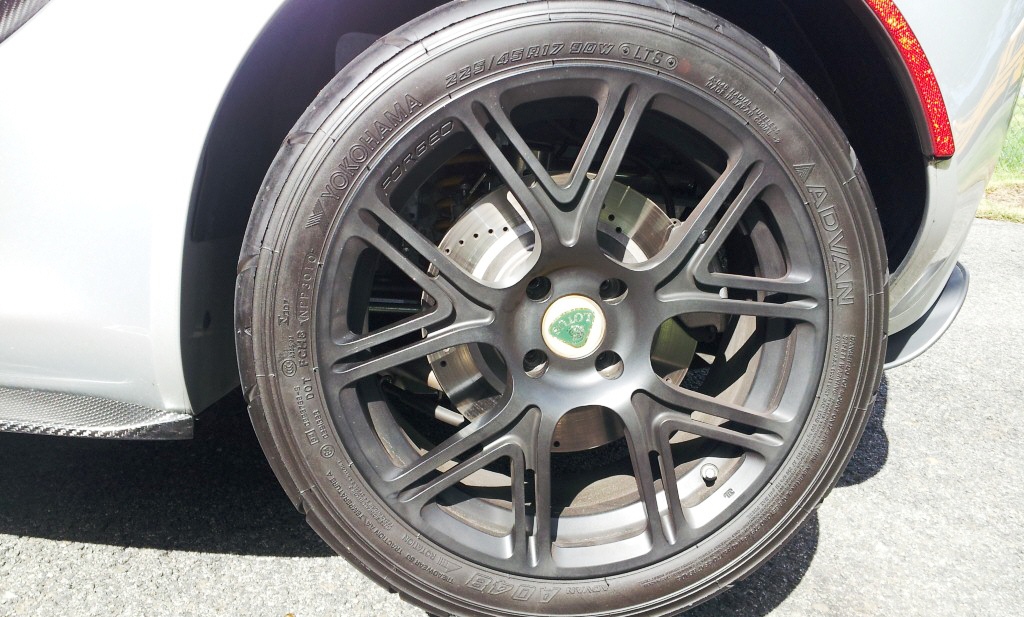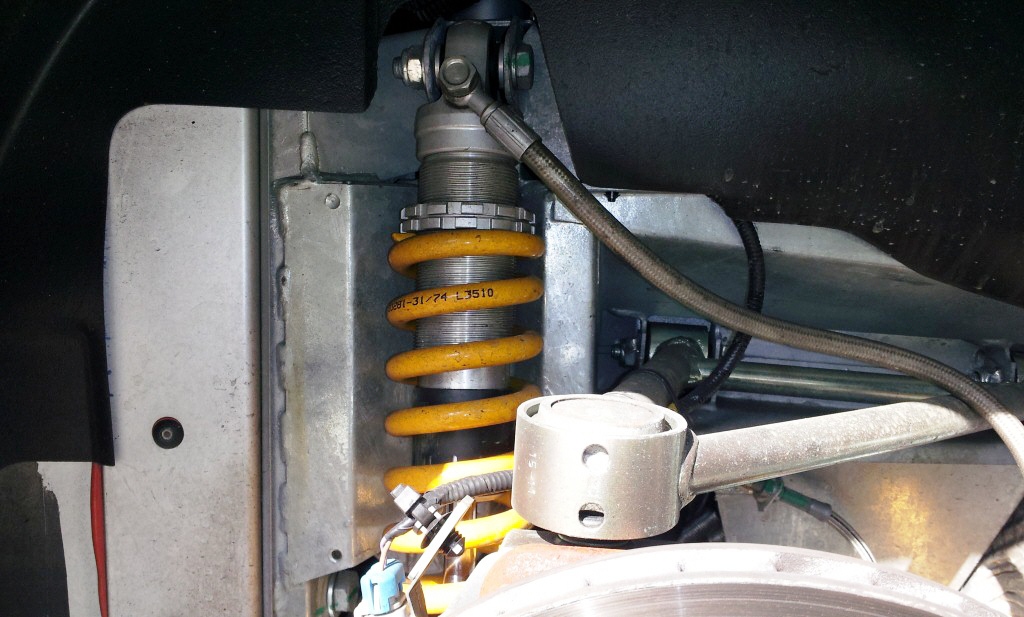 Removed the wheel cover.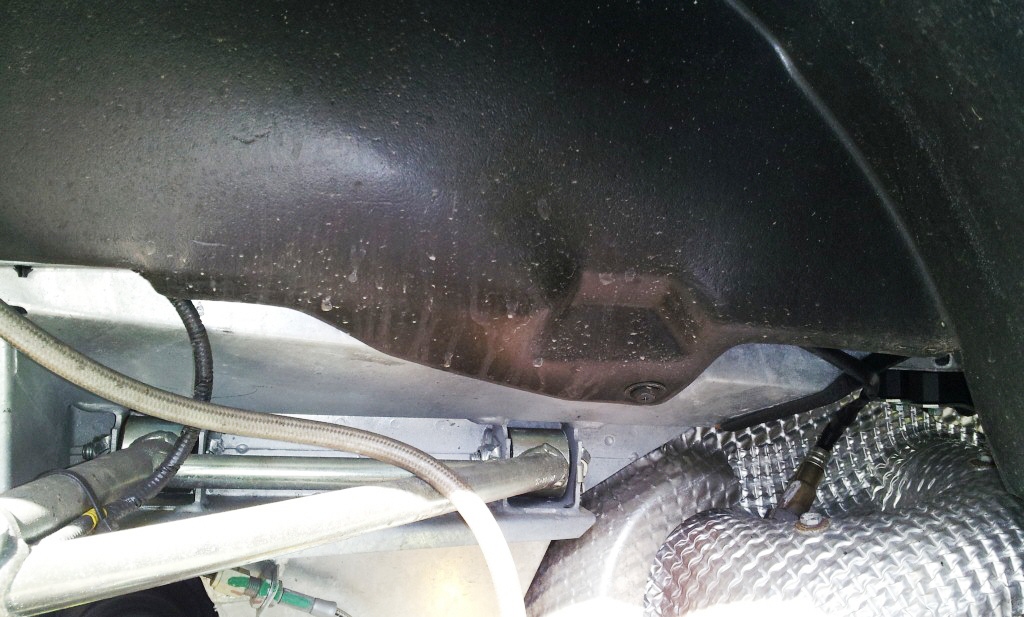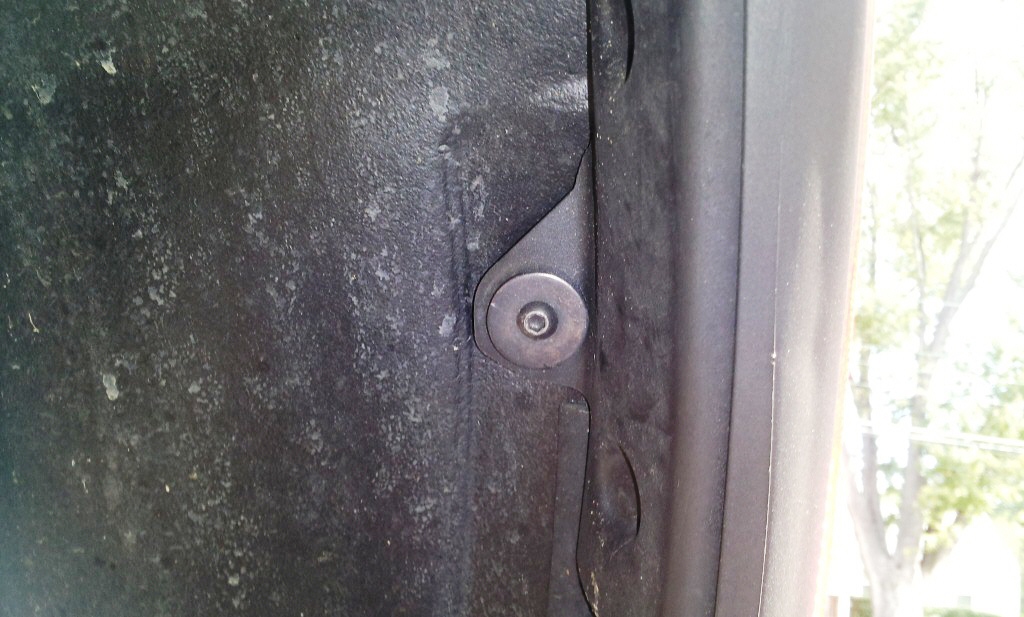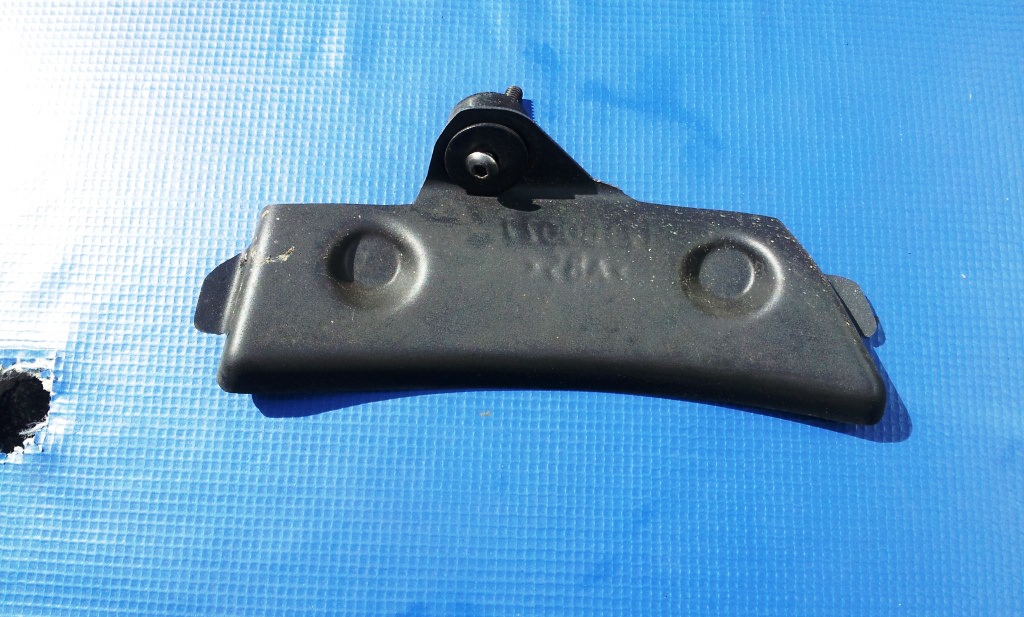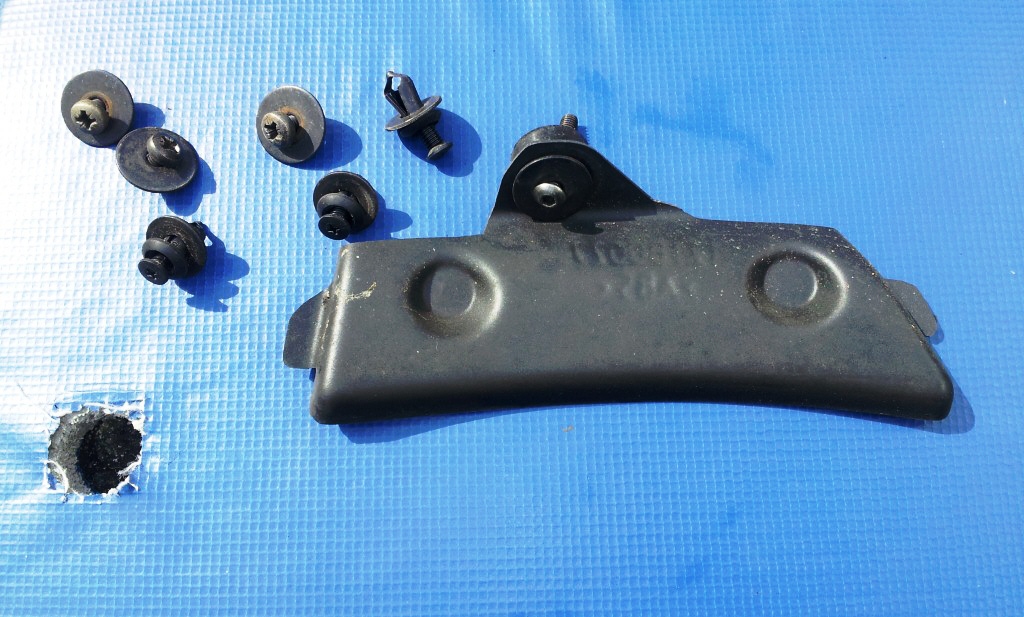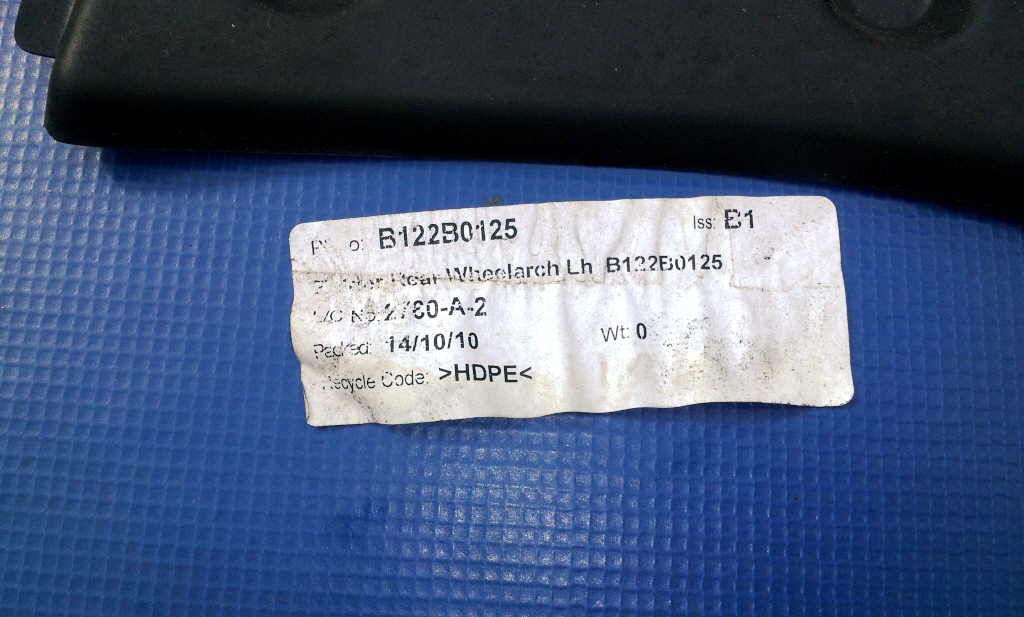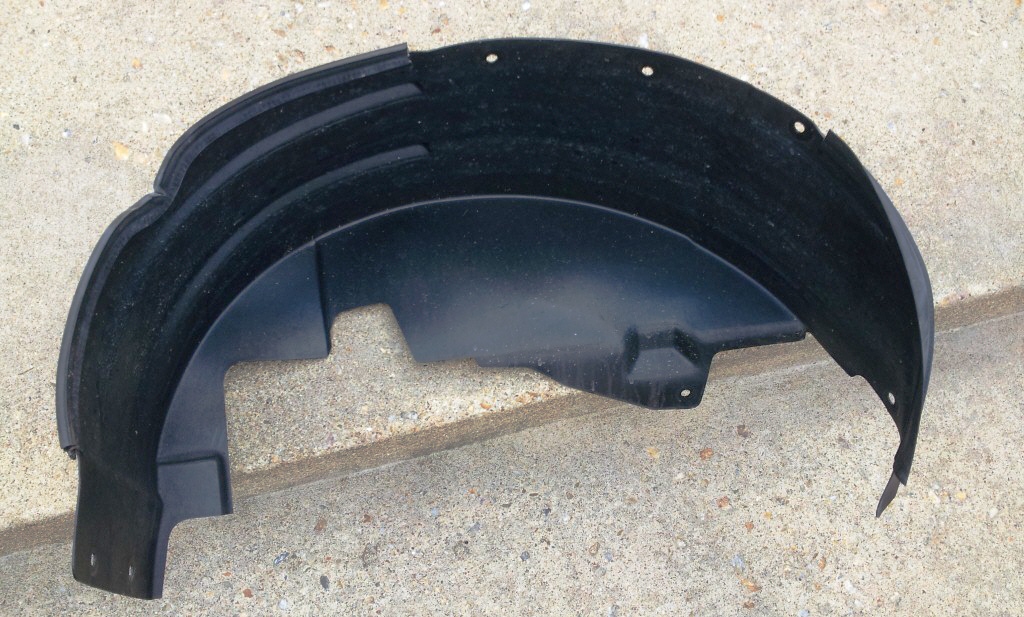 Removed the two plastic screw rivets to remove the snorkel.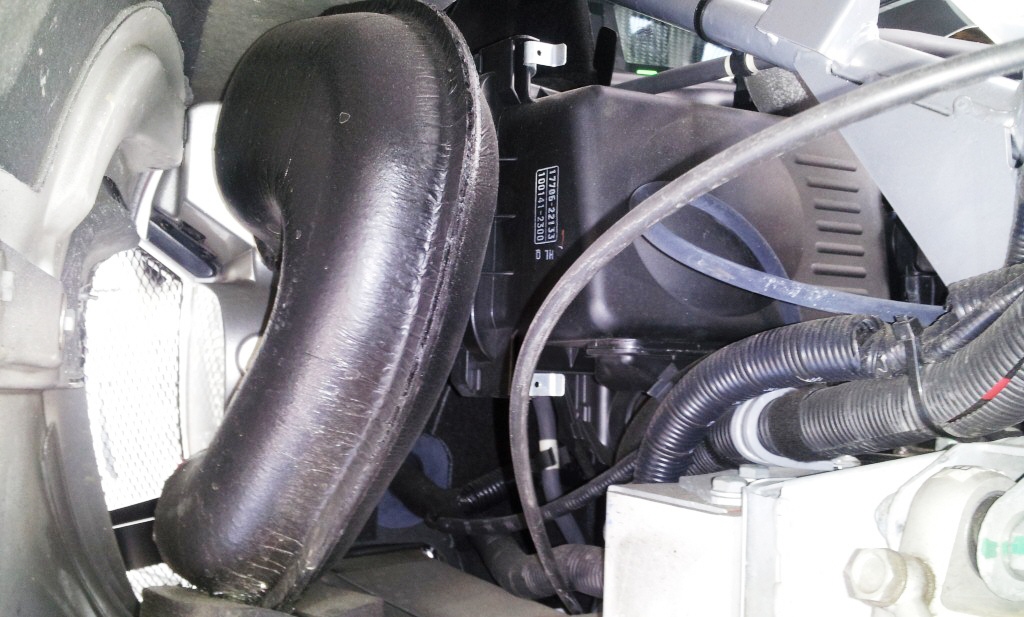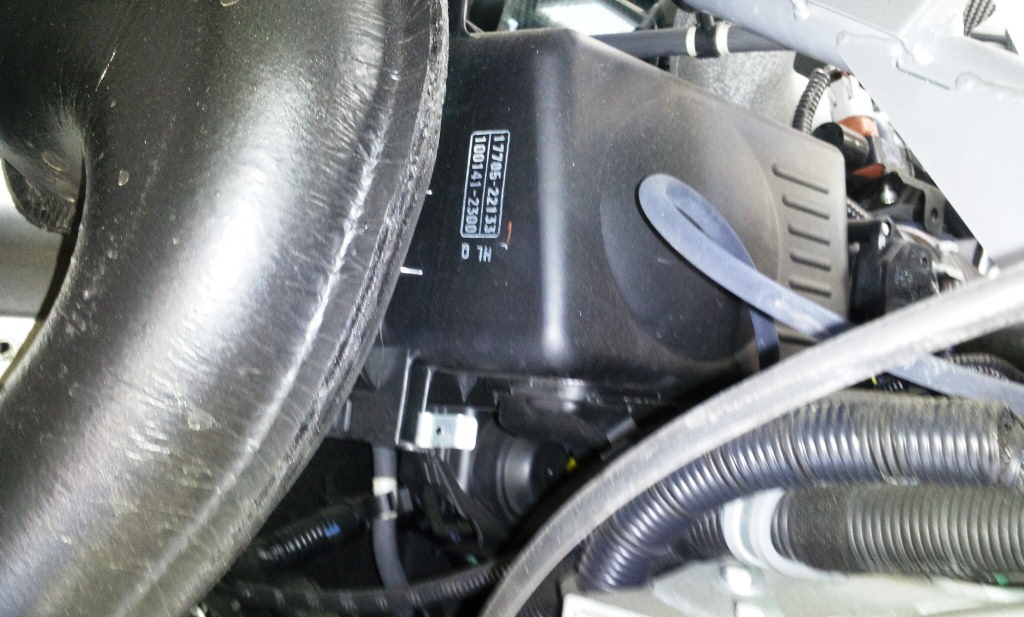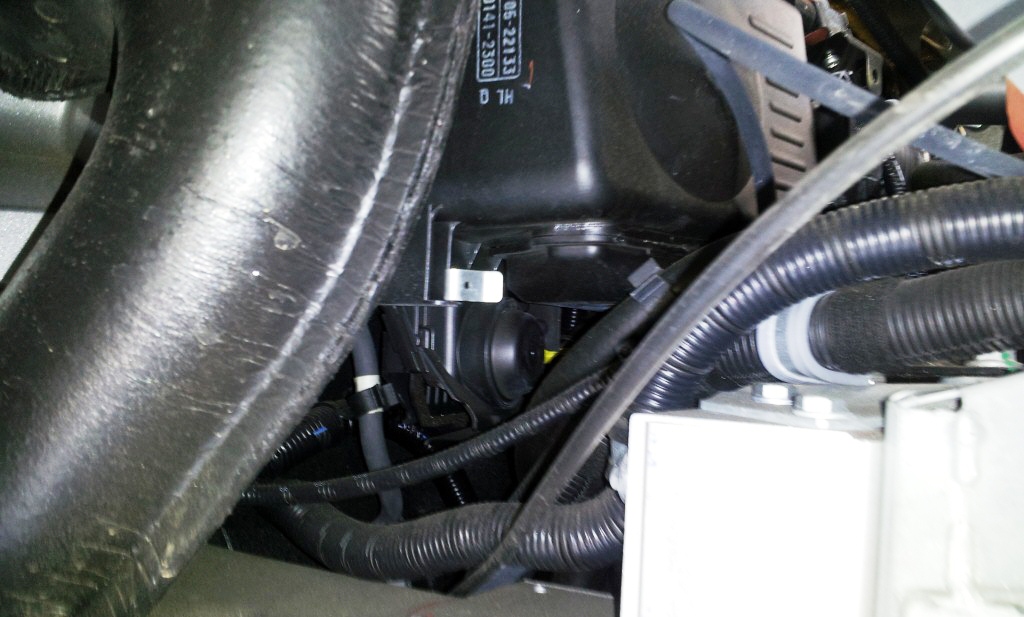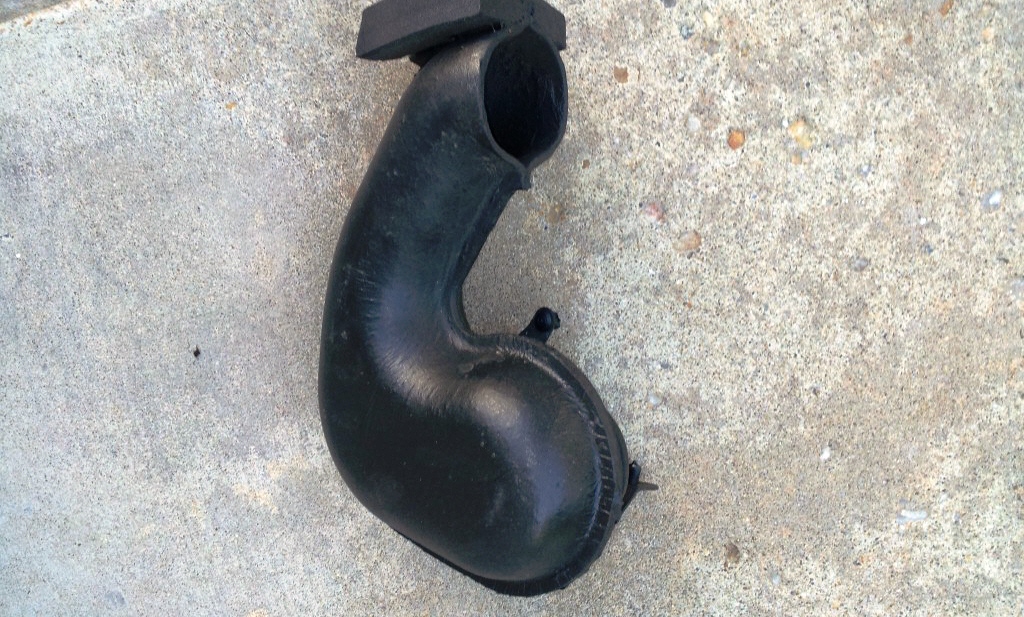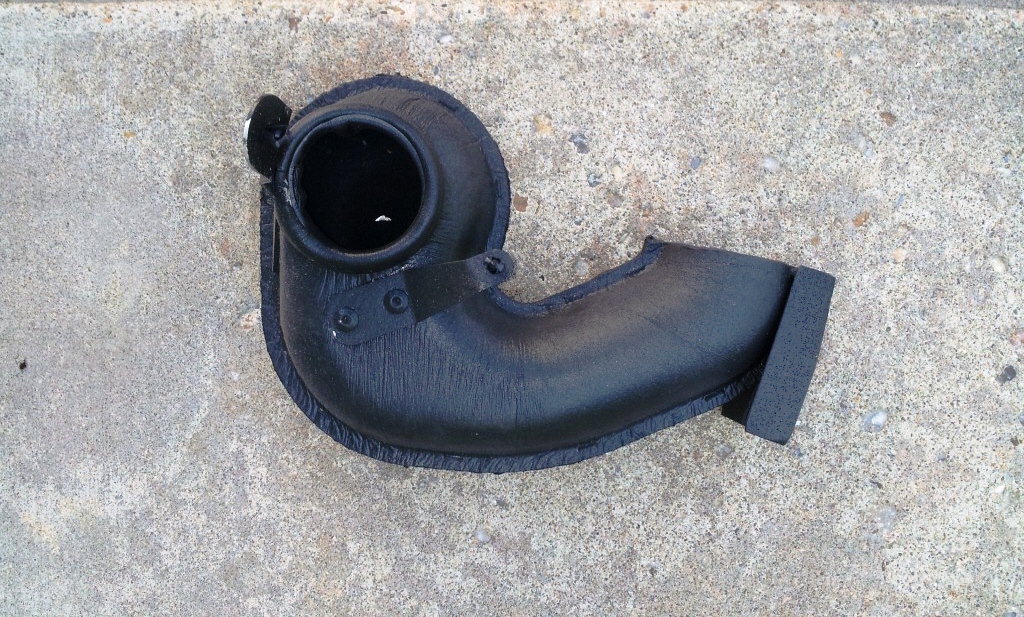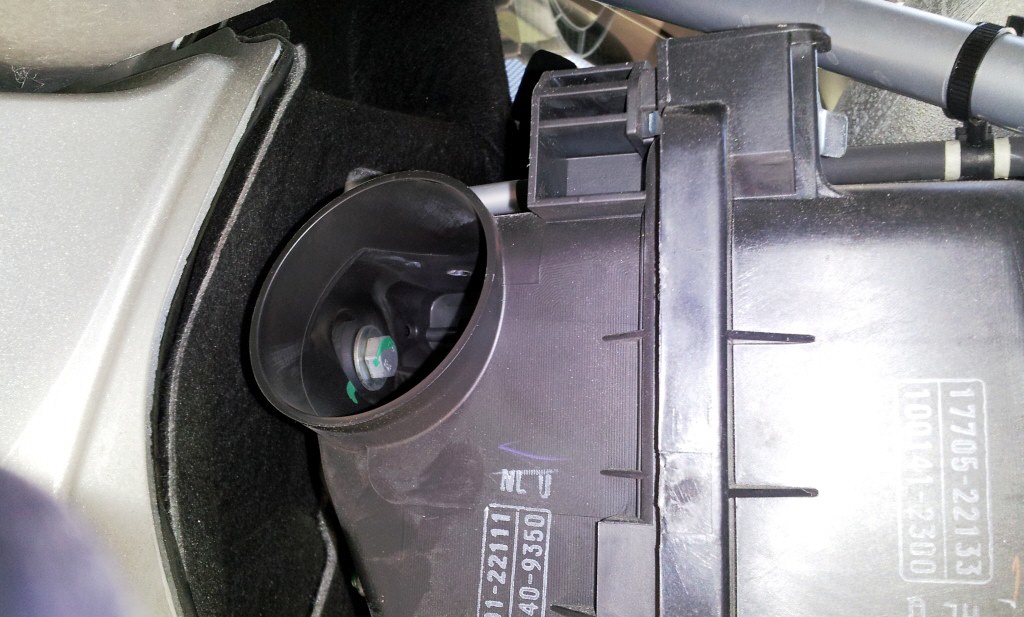 Removed the electrical connections. This one was hard. Pressed the side release in the front and pressed down.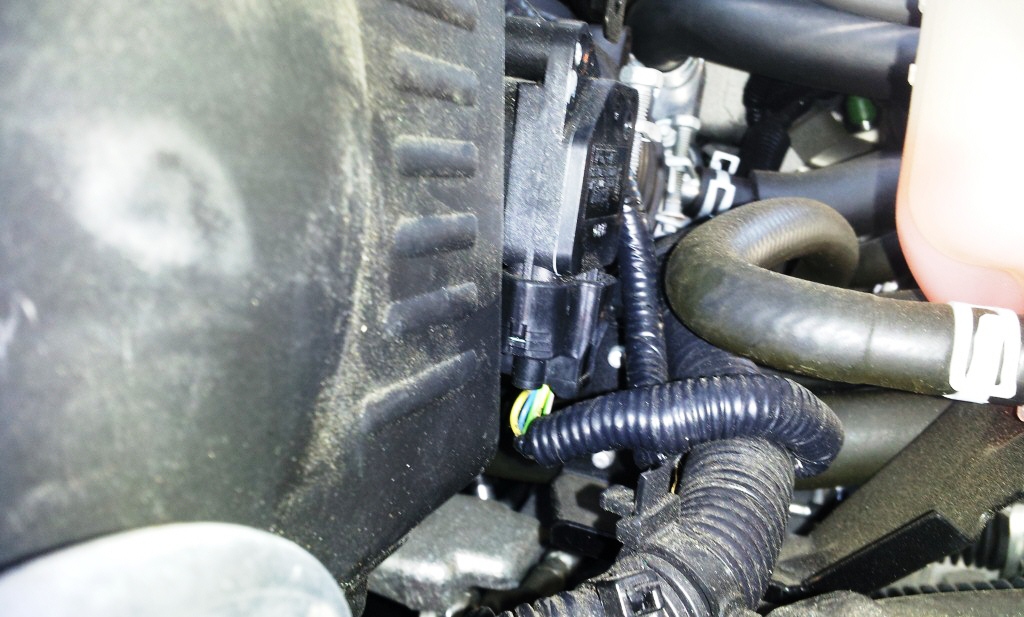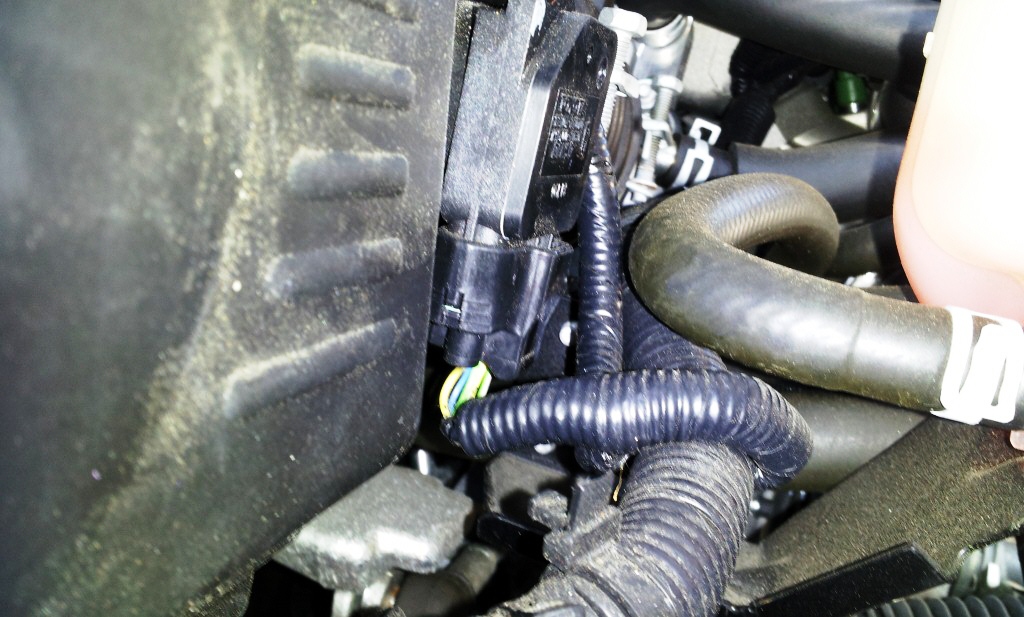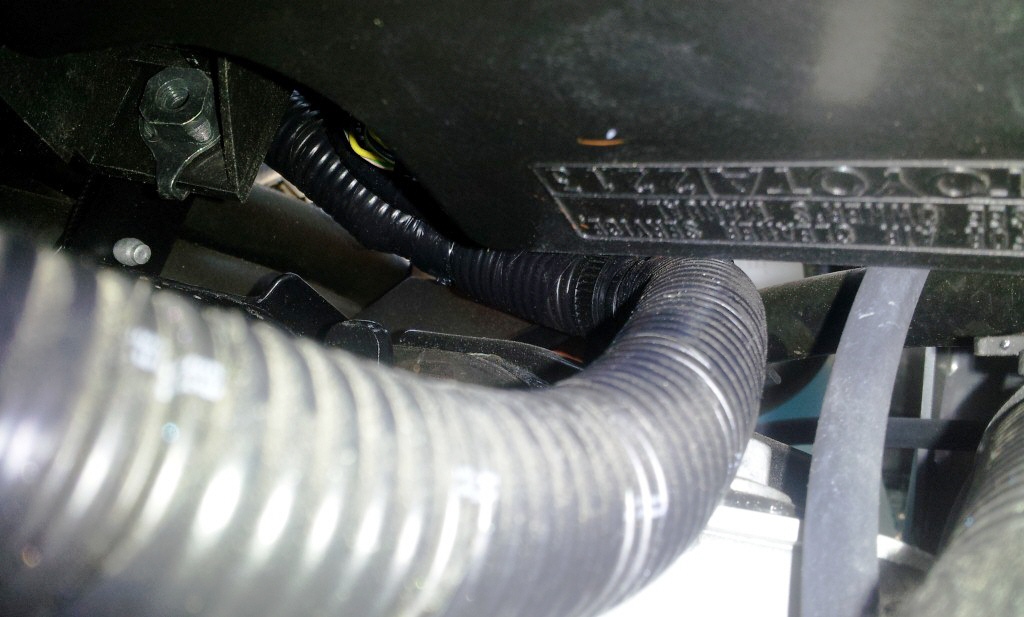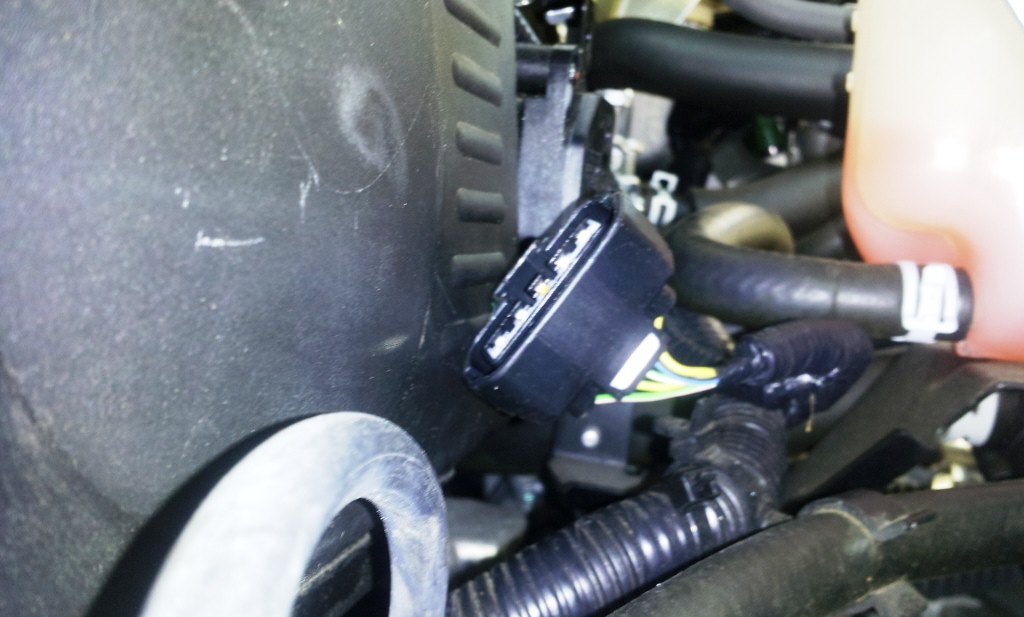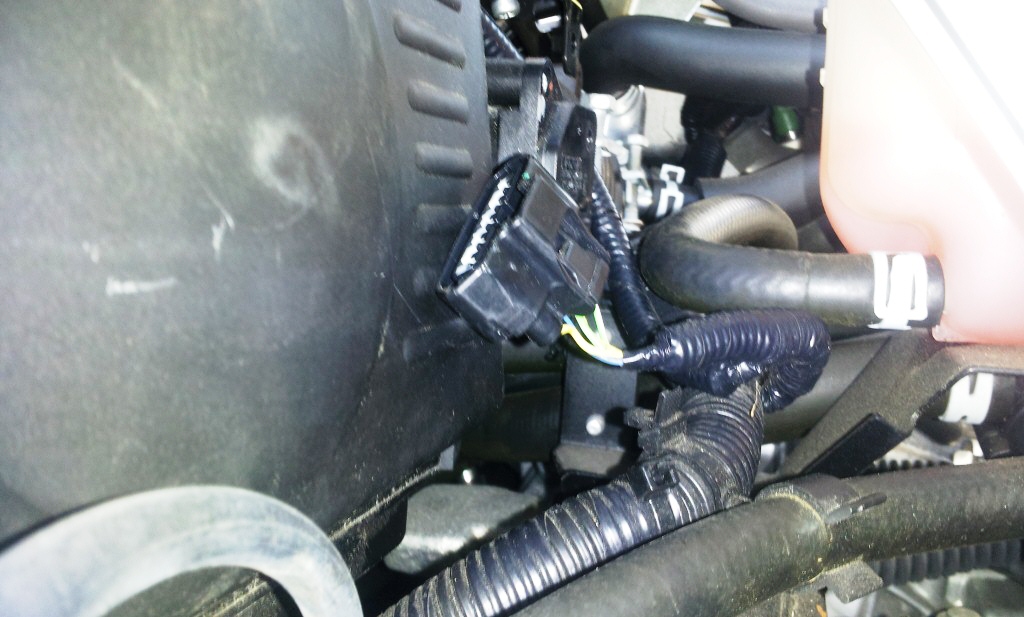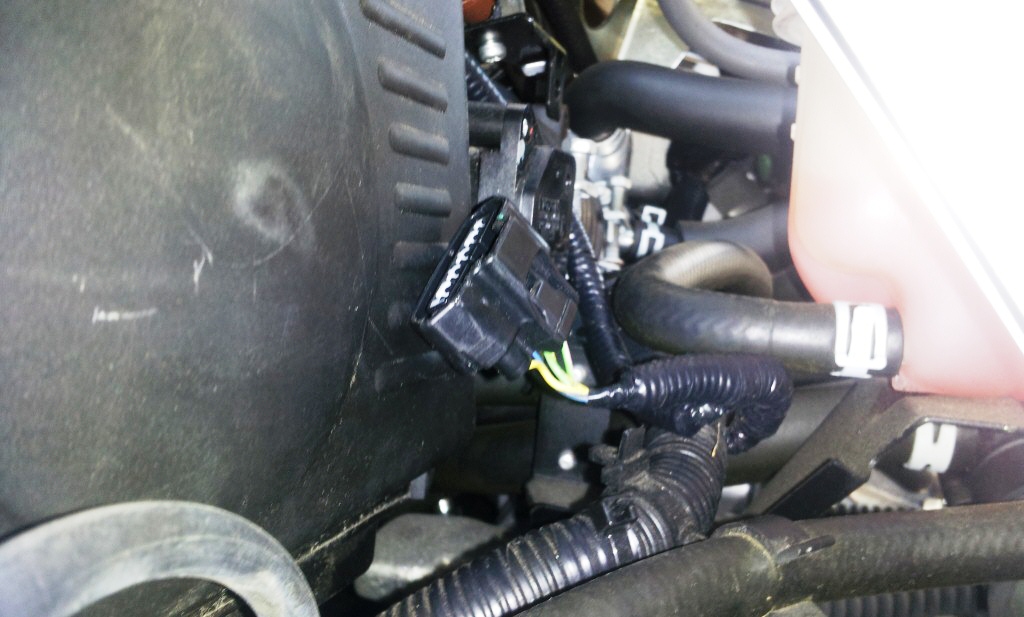 This one on the top was easy.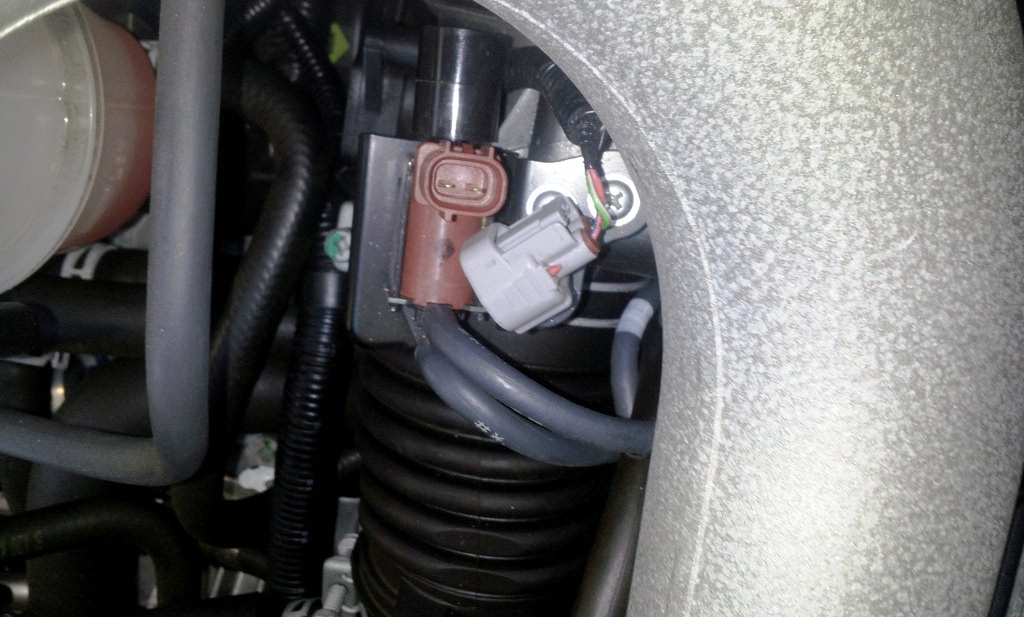 Removed the vacuum hoses. The one on the left needs to be plugged, as it will not be needed with the new Cup Airbox.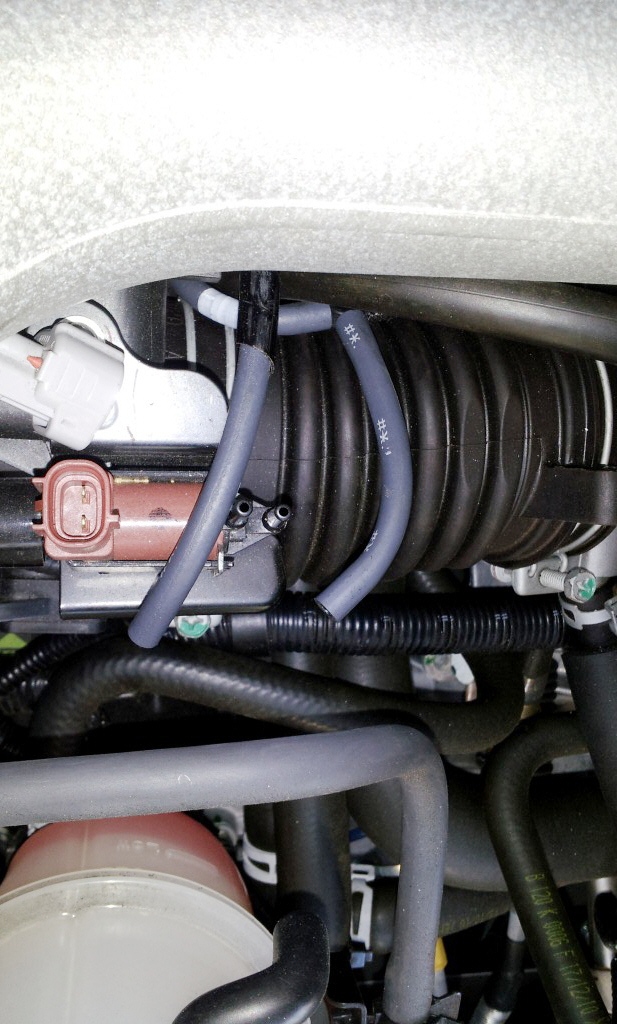 Unscrewed the valve control so the airbox can be removed.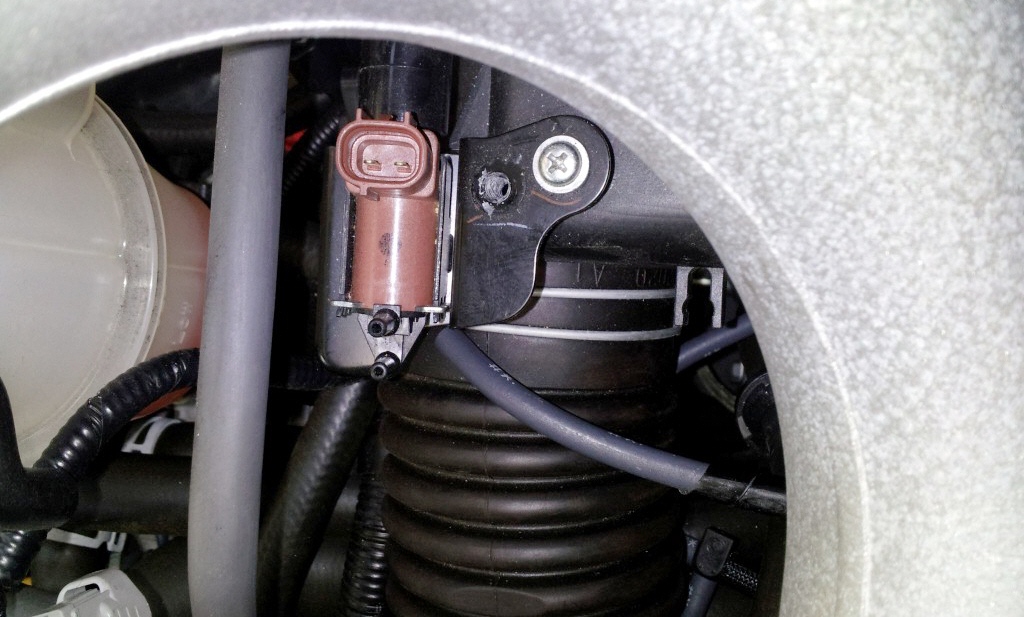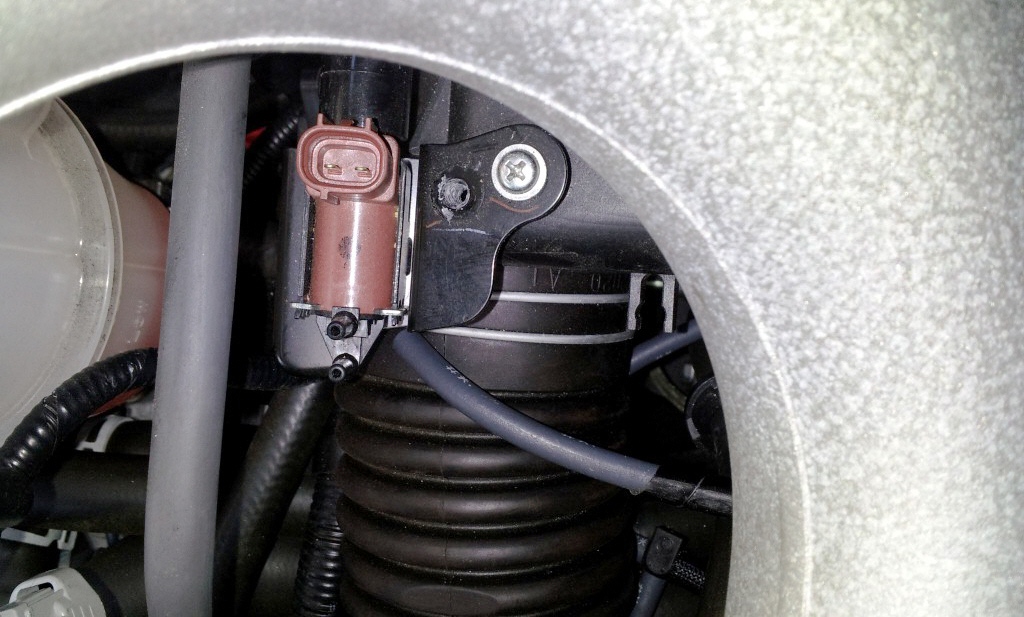 Removed the airbox clamp at the throttle.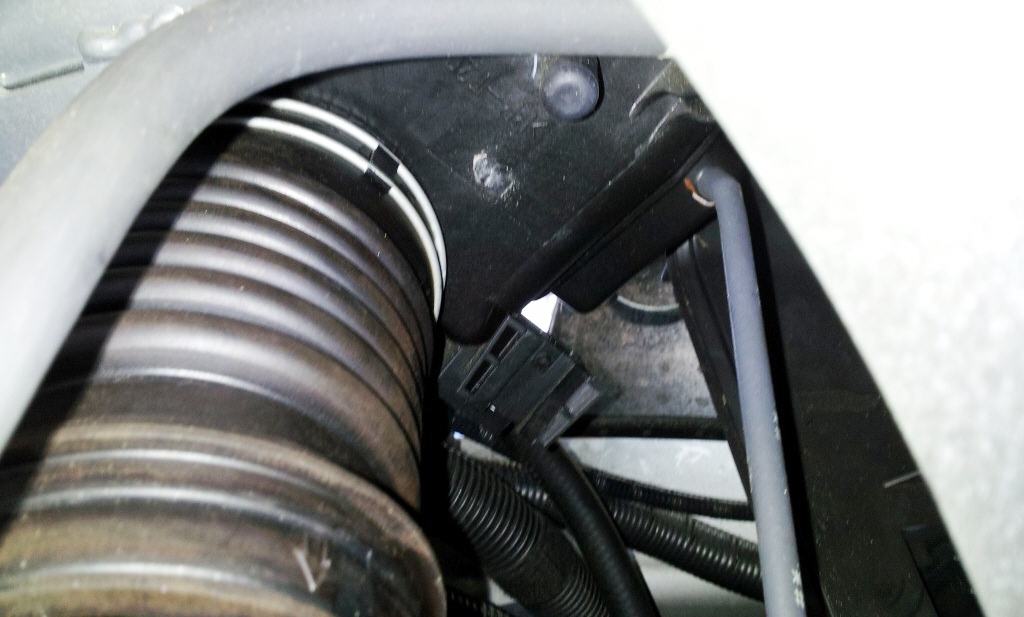 Before you can take the box out you will need to remove the hose that is connected to the bottom left side. And it is out.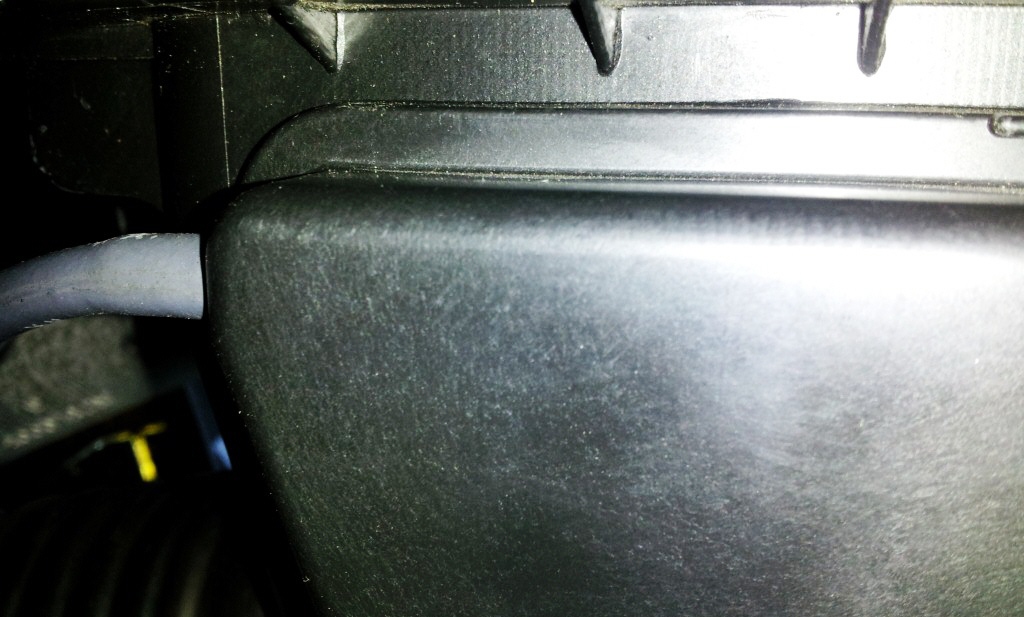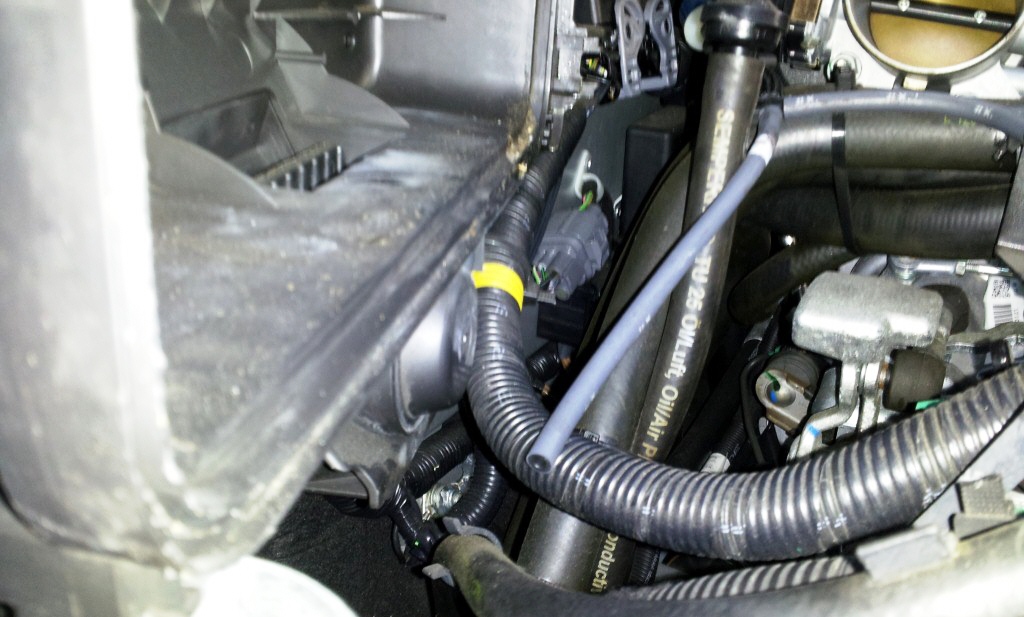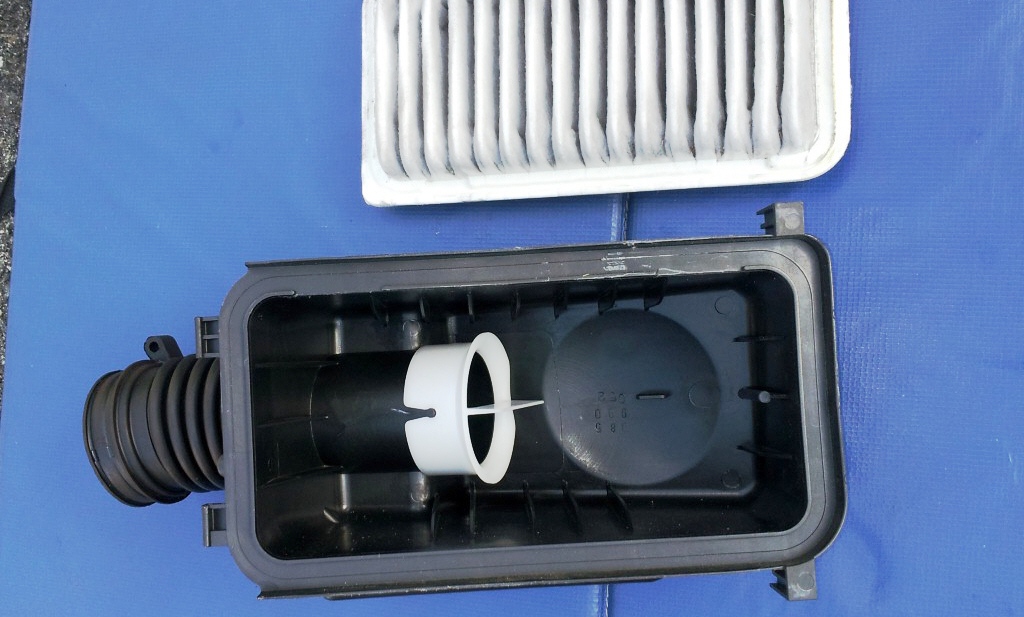 Removed the other section.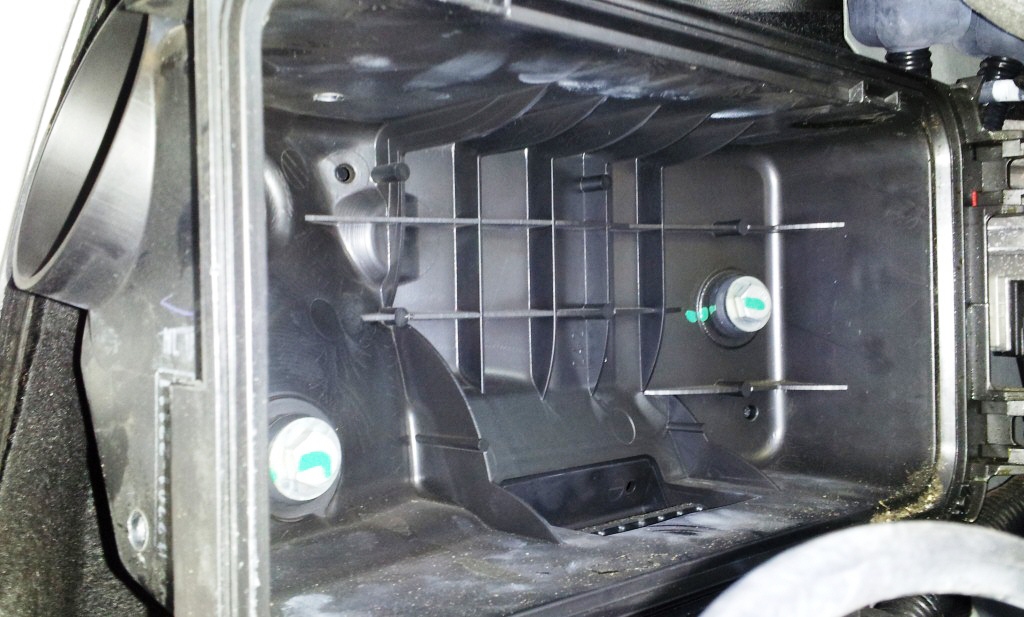 The bolt insulator was removed from the old and installed on the new.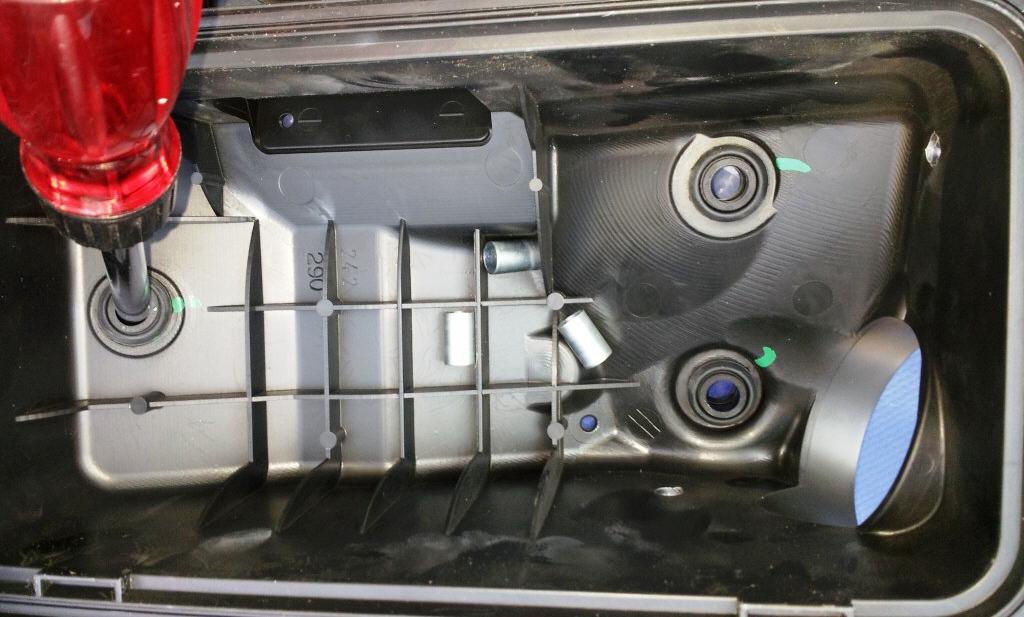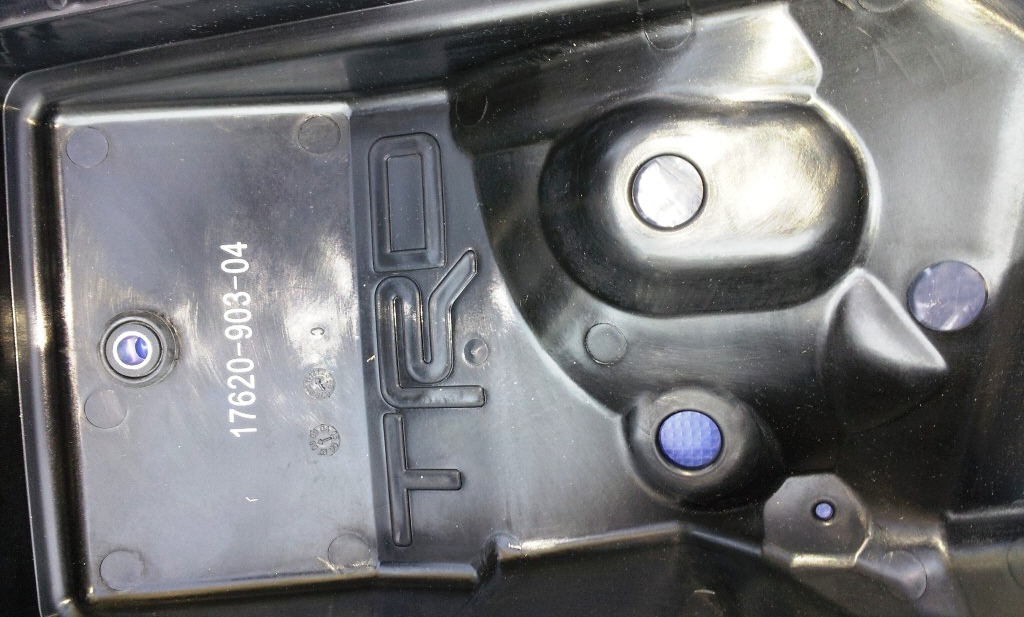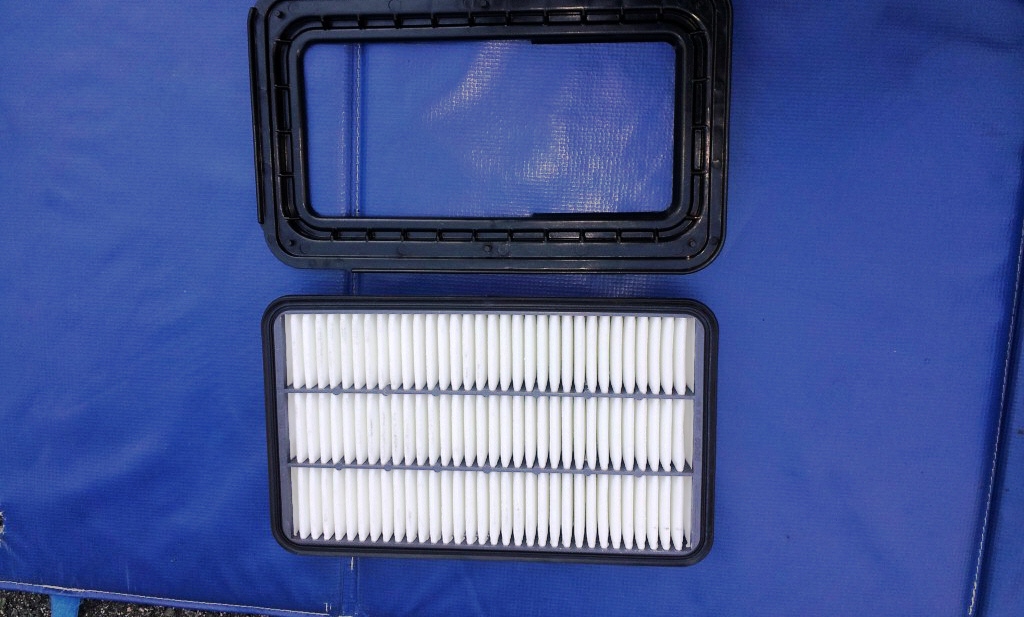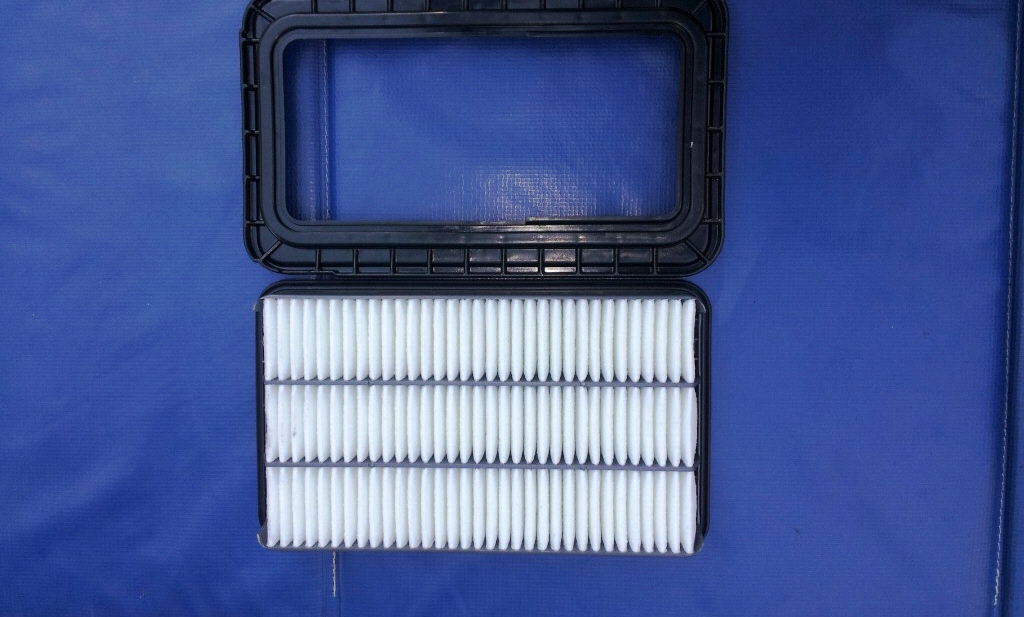 I used some rubber foam to seal the space.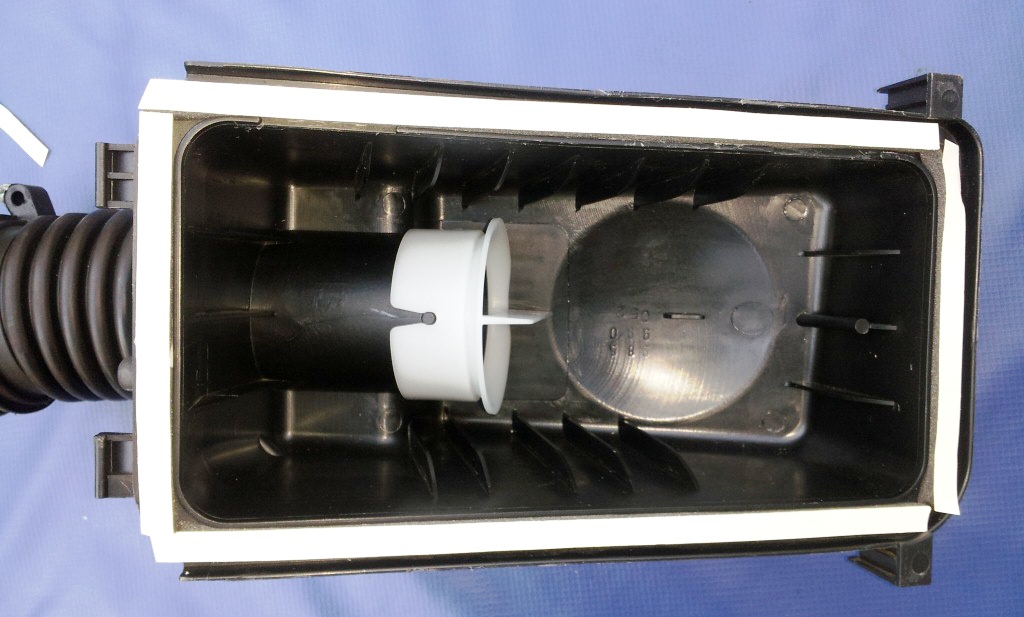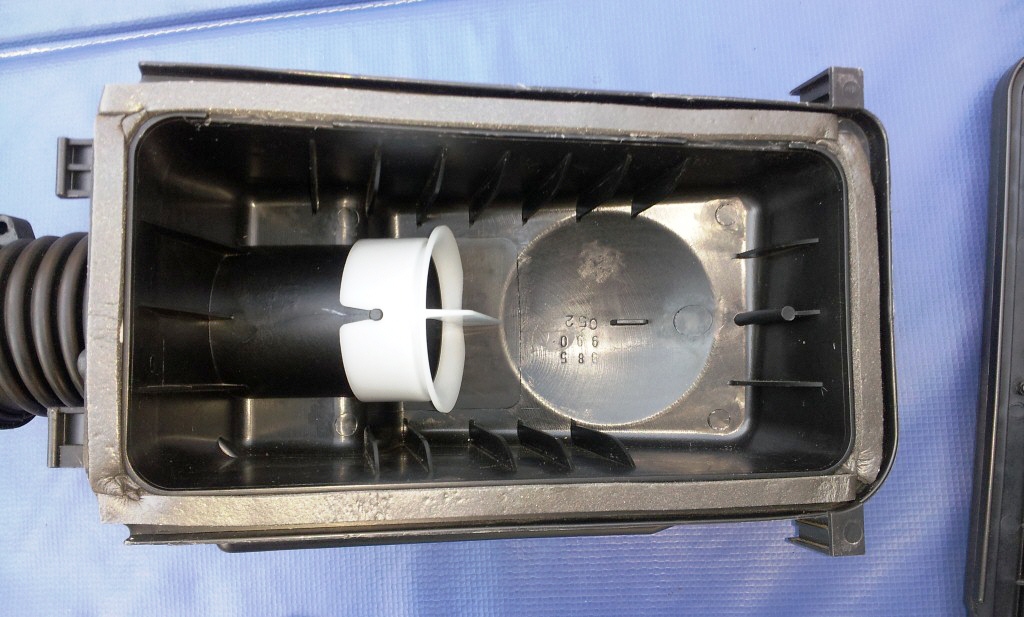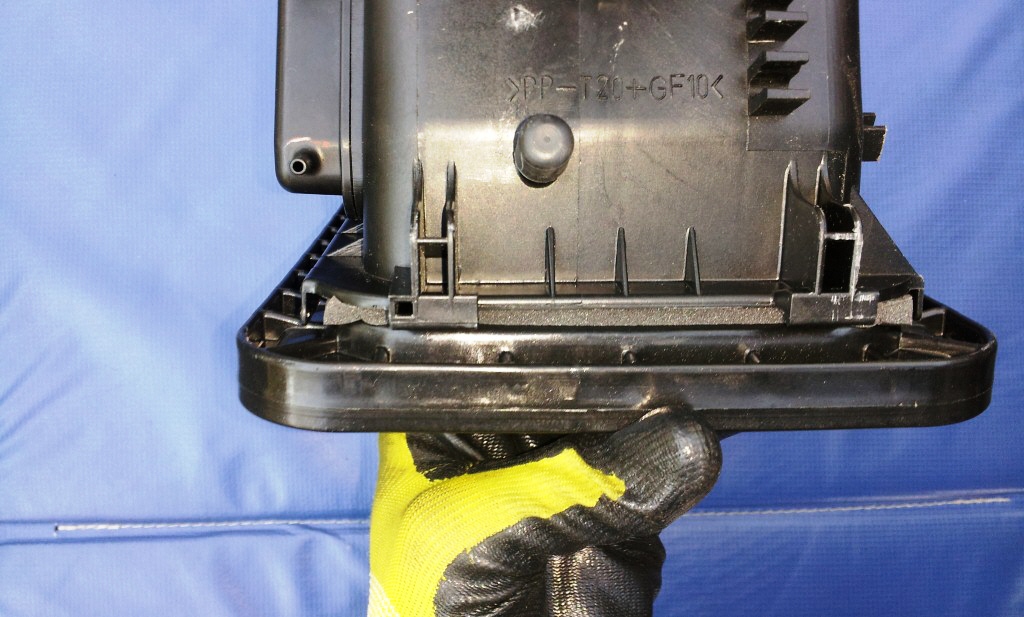 Installed everything back.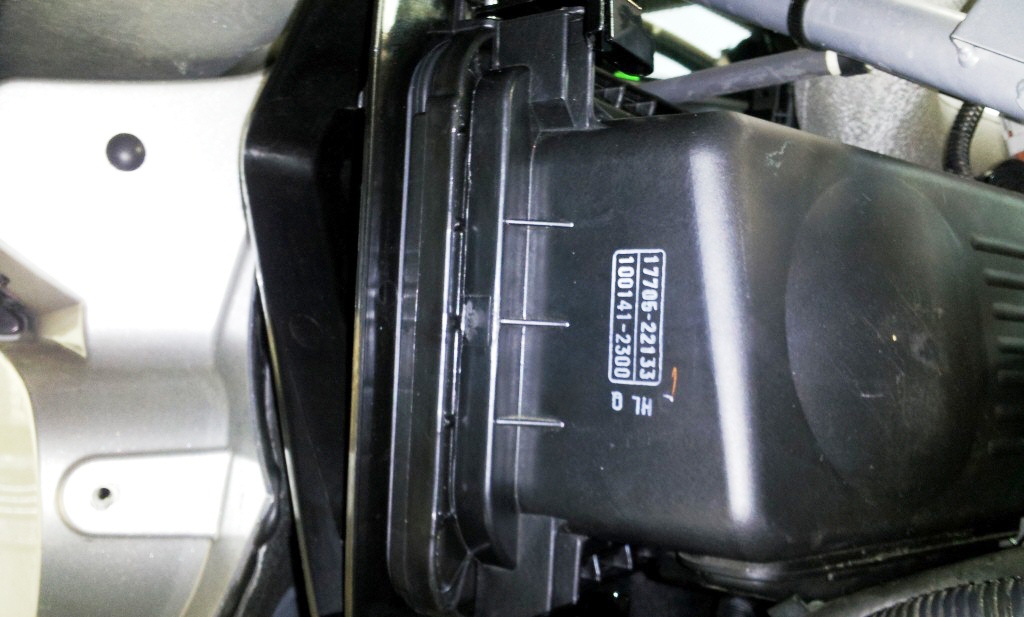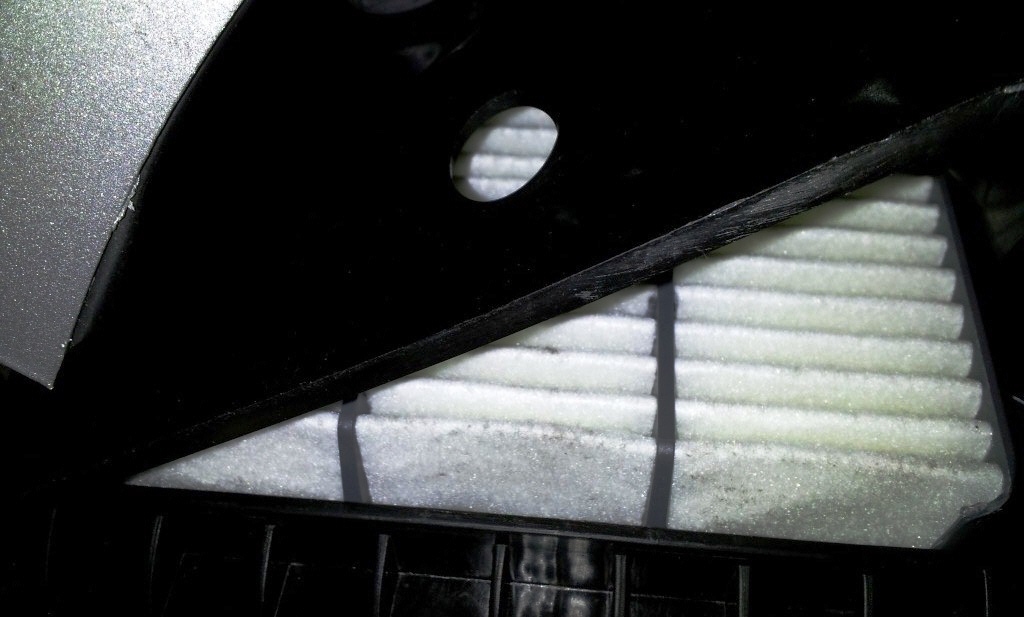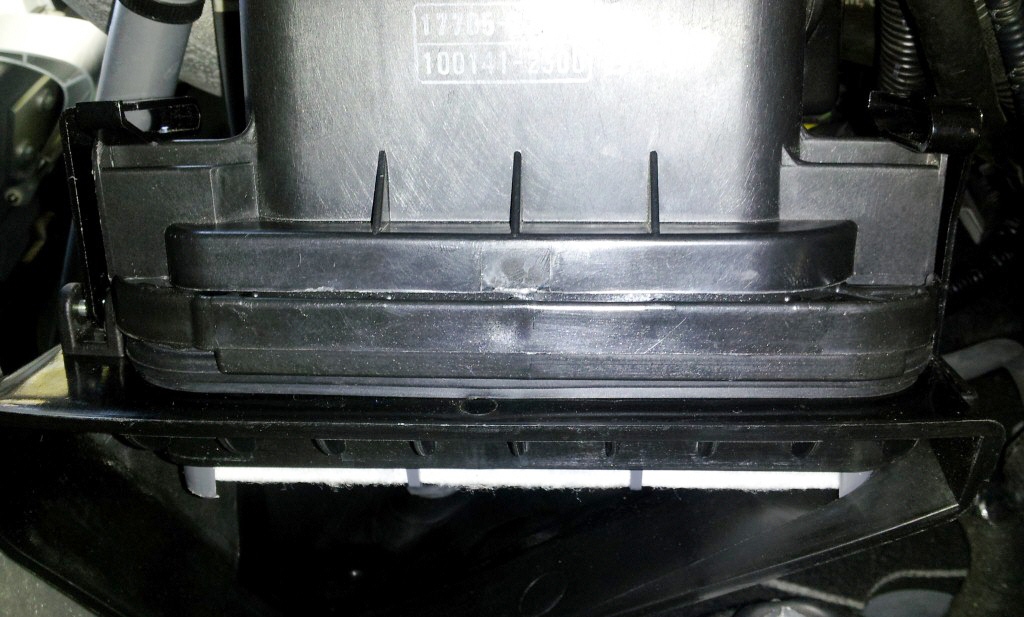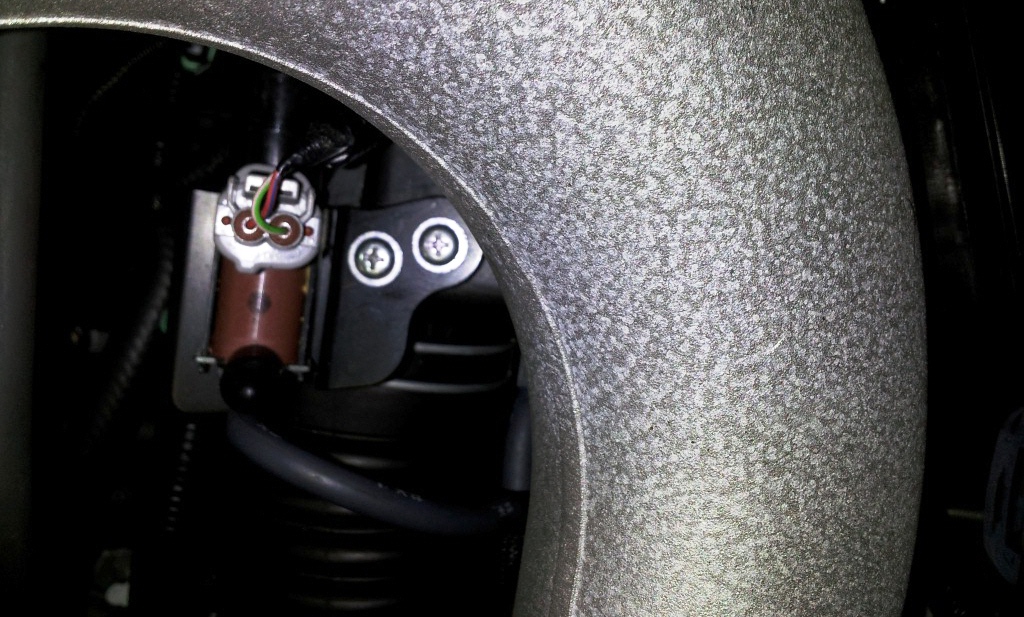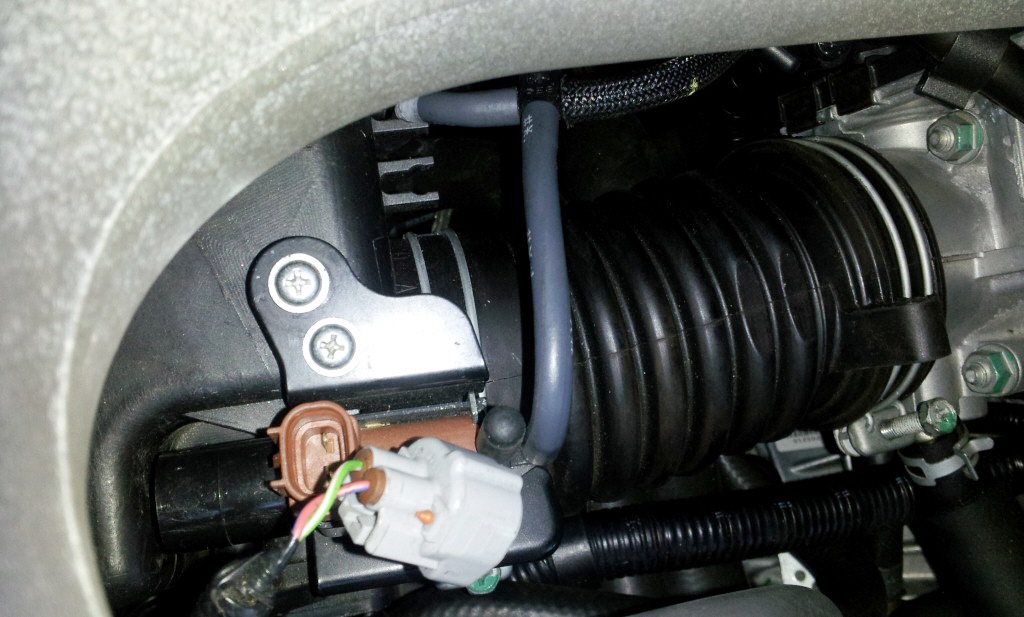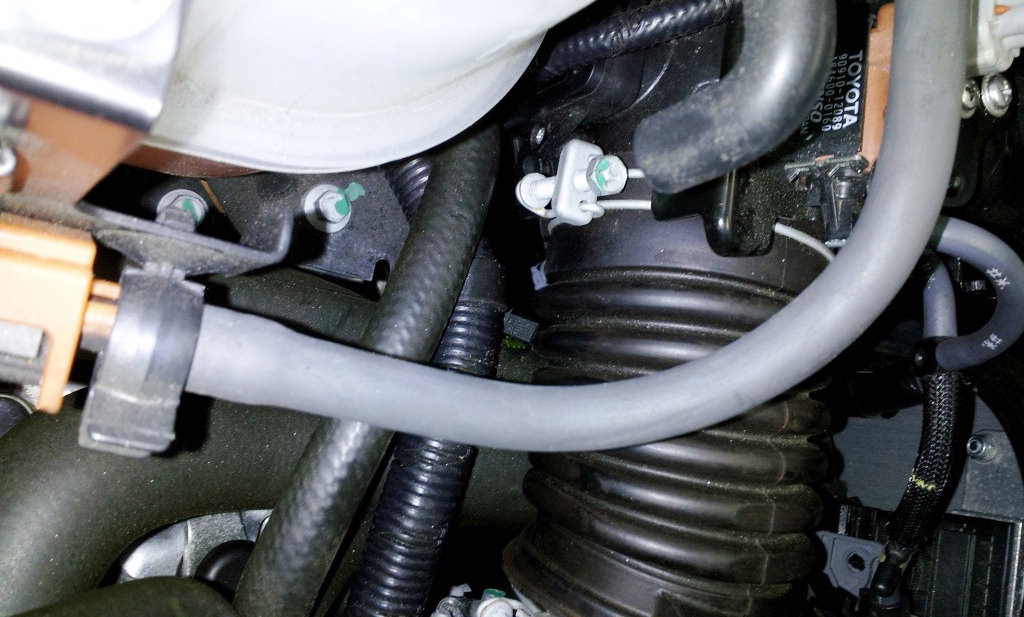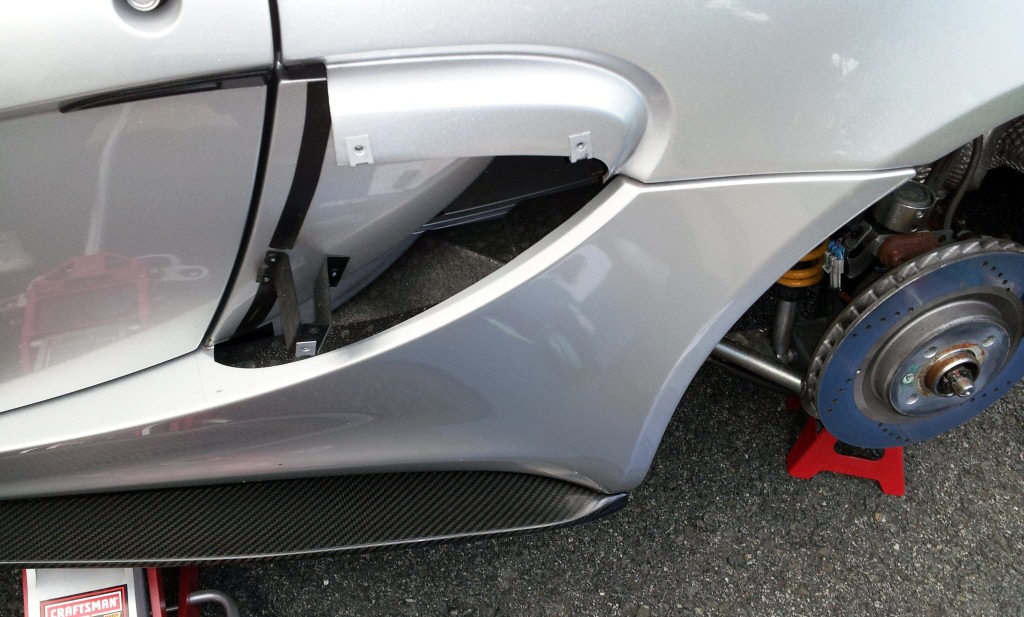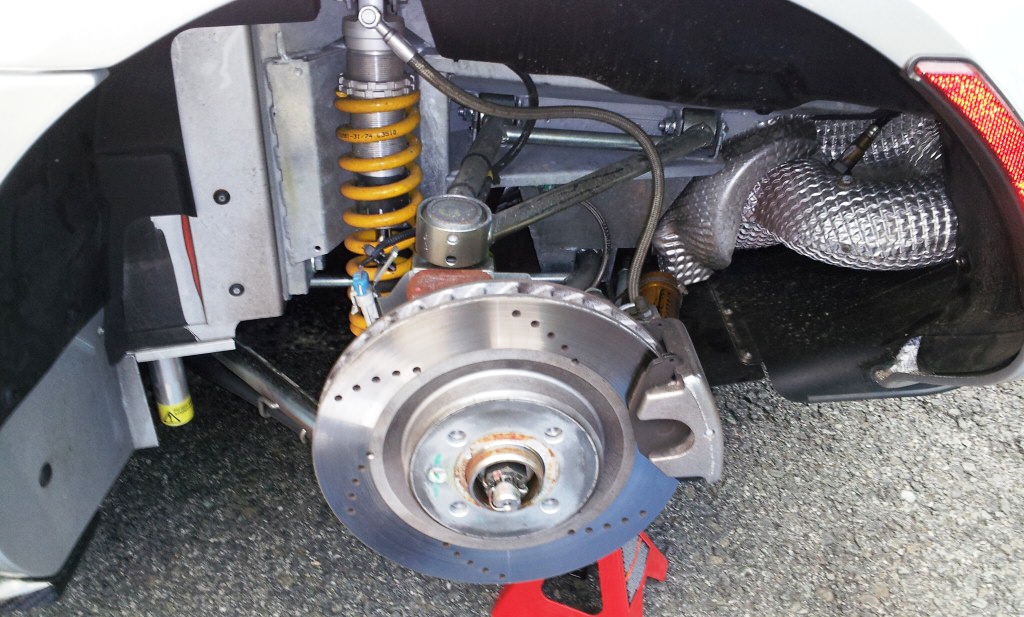 Installed the roof since it is getting colder.